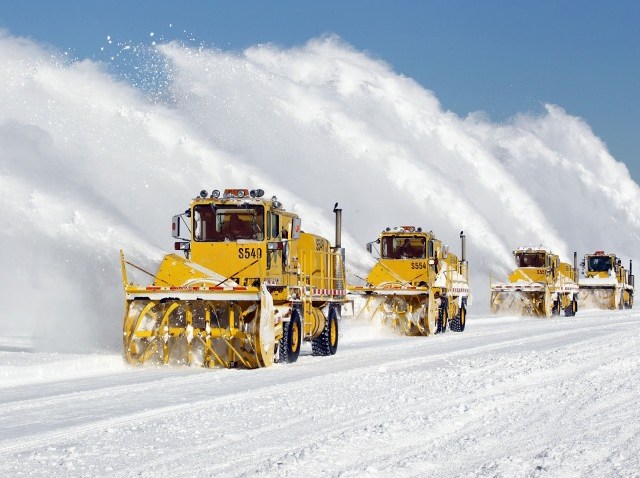 The forecast includes 40- and 50-degree weather but snow removal is not over in Hartford.
Mayor Pedro Segarra is asking the Department of Public Works crews to continue to remove snow and ice throughout the city, especially from bus stops and handicap access areas.
The freeze-thaw cycle is taking a toll on Hartford streets, Segarra said, and two crews will be dedicated overnight to address black ice concerns from nighttime freezing of melting snow.
The weather has also created pothole problems. The city has patched 892 potholes and the process will continue until April 15. Three crews are on pothole patrol throughout the City.
Segarra said property owners with a bus shelter on their property must shovel the area for rider and pedestrian safety. Property owners also must clear snow from walkways, driveways, and sidewalks.
Residents and business owners with a non-emergency question or concern are encouraged to call 311 (860-757-9311), the city's information line.
Residents with late night and early morning concerns are asked to call Hartford Police Dispatch at (860) 757-4071.