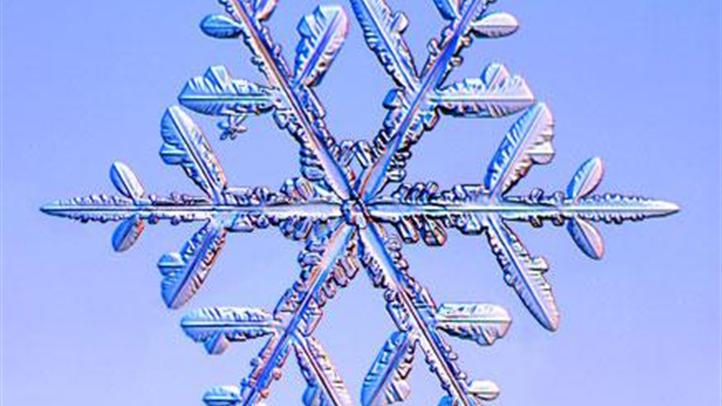 After a quick glimpse of spring weather last week, winter came back on Monday.
It was not a big storm. Just enough of one to remind us that we're in New England.
"You can find anything in March -- the lion, the lamb, rain, snow. It's New England, right? And I love it," Sophie Murphy, of East Hartford, said.
Nearly 2 inches of snow fell in the hill towns, coating roadways, mailboxes and grass that had been snow covered until recently.
Snow was reported in Litchfield, Fairfield and Hartford counties.
Keep up on severe weather alerts here.
Send your snow photos to us through e-mail or upload them online here.