A cold front will move through the state tomorrow resulting in afternoon snow squalls and frigid temperatures this weekend.
Snow squalls will arrive tomorrow afternoon ahead of the cold front. The squalls could put down a quick coating of snow and briefly decrease visibility.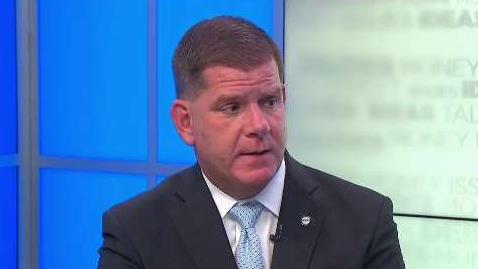 In addition to the snow squalls the winds will also be gusty. Wind gusts to 40 mph are possible.
A cold front will move through tomorrow evening resulting in a cold blast of air for this weekend.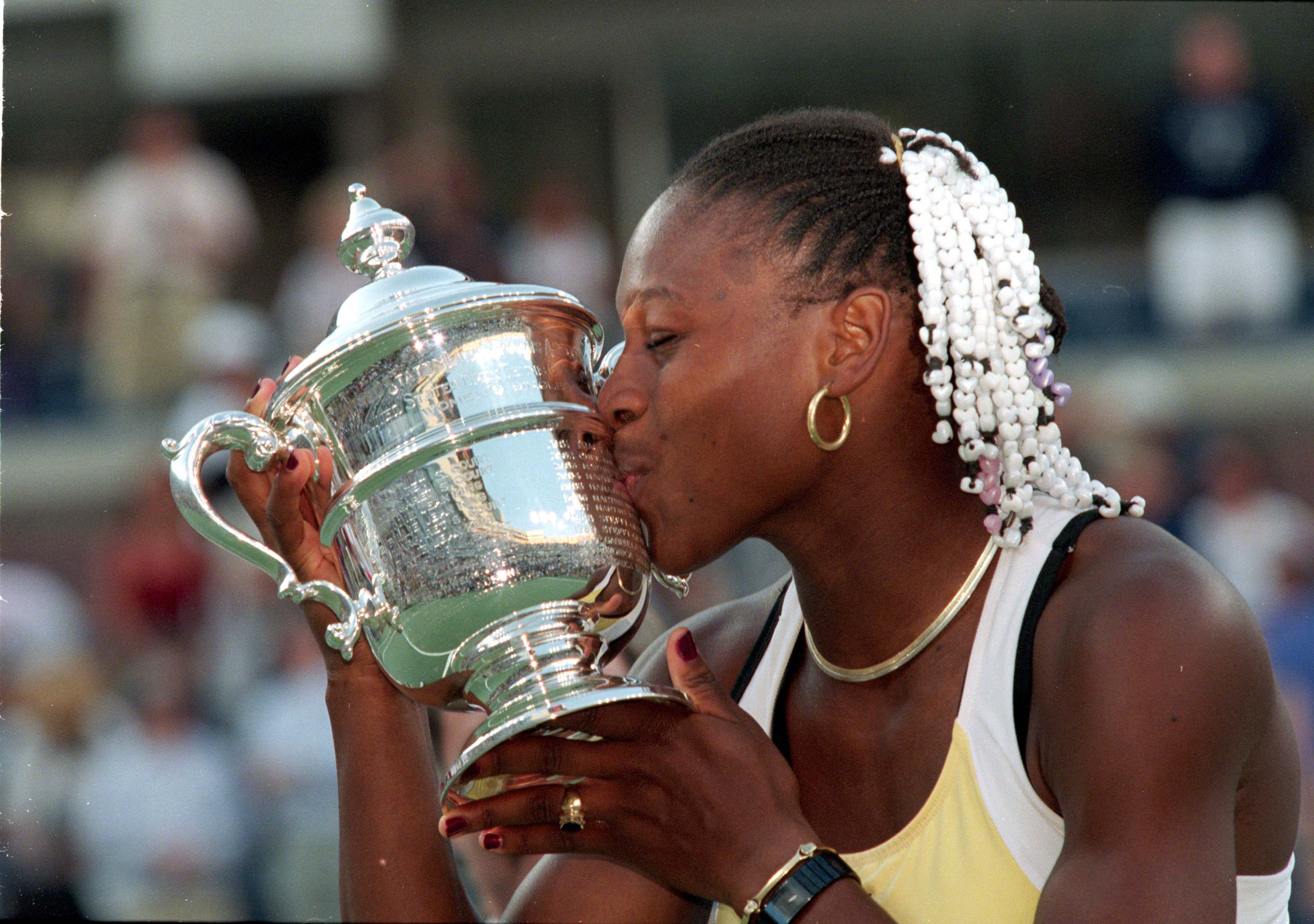 If you're planning outdoor activities on Saturday make sure to bundle up. Wind chill values Saturday morning will be at or below zero for much of the state.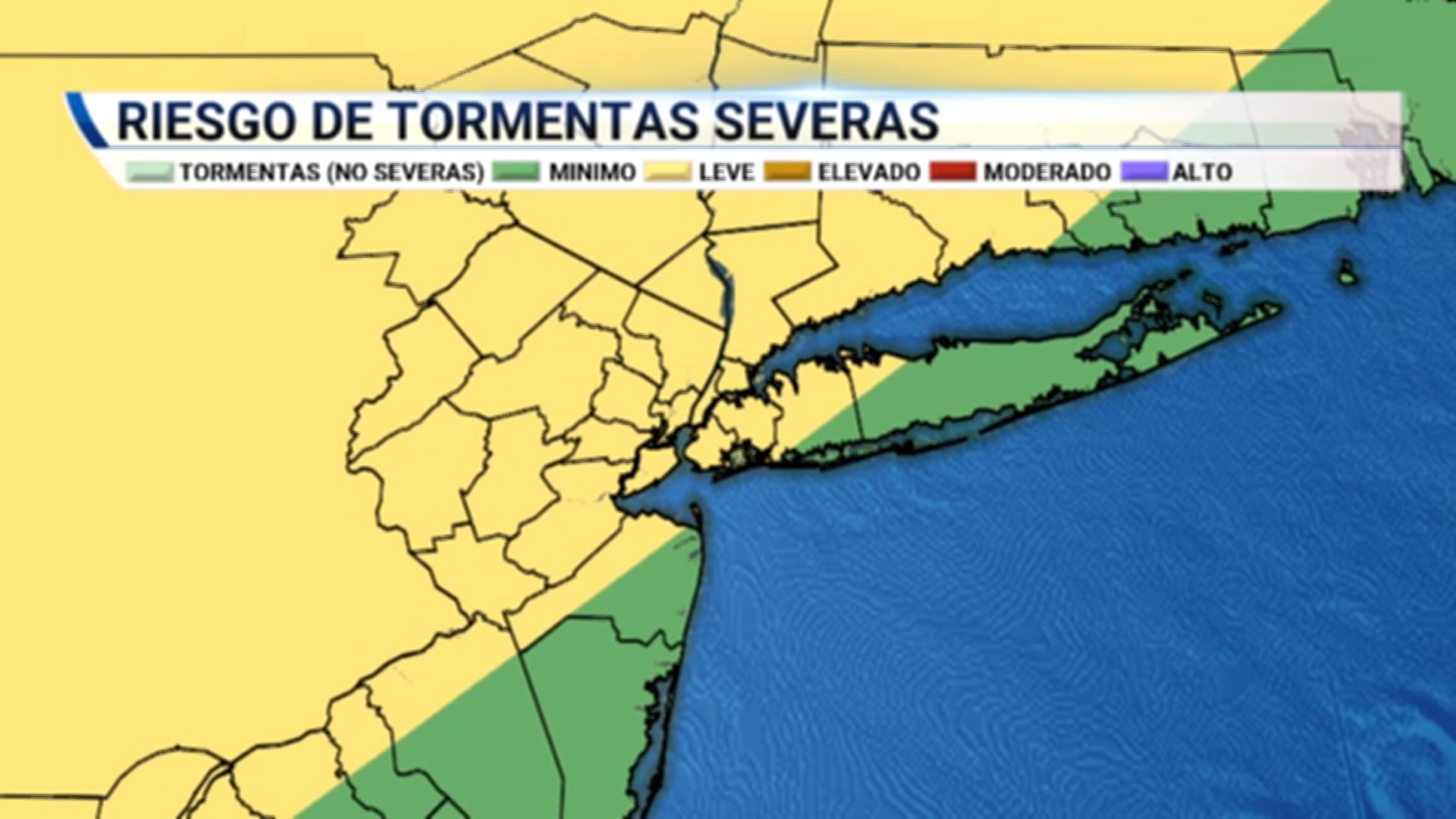 High temperatures on Saturday will only rise into the upper 20s. Air temperatures Sunday morning will fall into the single digits for most of the state with a few locations falling below zero.
The good news is the cold air doesn't stick around for long. Temperatures quickly warm-up by Monday afternoon with high temperatures in the middle 40s throughout the state.