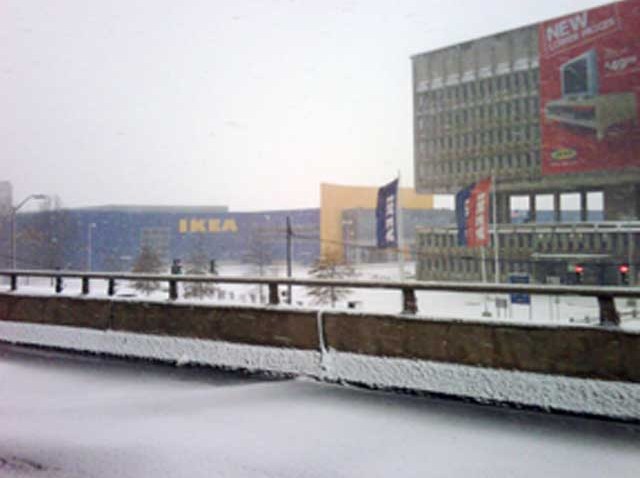 The snow has stopped falling, but the ripple effects are being felt on Wednesday across the state.
Even though it is a vacation week for many districts, more than 100 schools opened late on Wednesday.
There were road problems in the Middletown and Meriden area on Wednesday.
When you head out this morning, go slowly.
We should have a couple precipitation-free days but there is a possibility of flurries on Friday.
Stay tuned on the forecast here.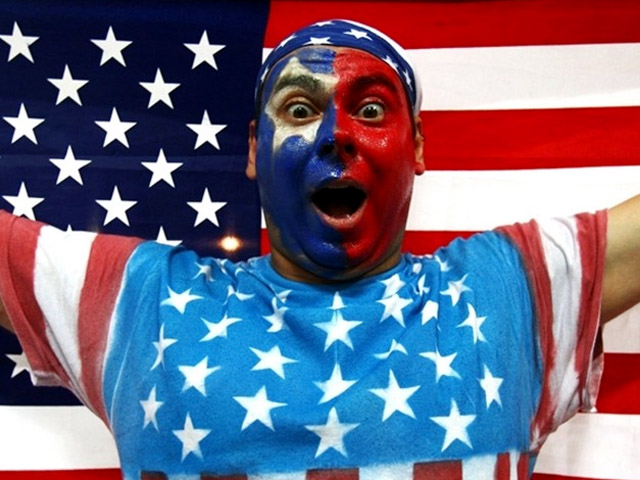 It's snow joke: The Vancouver Winter Games are here! Get more Olympics news on Olympic Zone.
Fan us on Facebook
Follow us on Twitter
Get the TV listings here