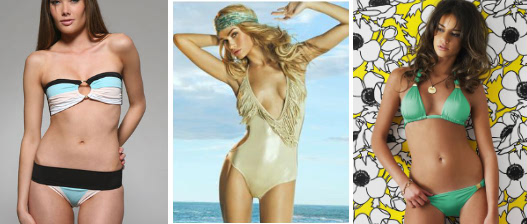 The season's first sizable snowstorm is likely on Saturday in Connecticut.
As of Tuesday, there are still four days to go before the storm hits – a long time in the world of meteorology. That's a fancy way of saying things can change.
While several inches are likely to fall across Connecticut, the most snow from this storm will probably fall in the Mid-Atlantic states.
Still, even with a storm well offshore, gusty winds would force the snow sideways and make for difficult travel. Snow shovels, blowers and plows will be needed this weekend.
This storm needs close monitoring, as it will be loaded with moisture.
A slight change in the storm track could mean the difference between 6 inches and 12 inches of snow.
The major model runs on Tuesday did little to increase confidence; in fact, confidence in track has gone down. The vaunted European model and its ensemble members overwhelmingly show light amounts of snow.
Meanwhile, the American GFS model shows a direct hit.
Stay with the First Alert weather team for the latest on the track of the storm.