Evening Update: Everything worked out pretty well! I'm a little disappointed with my 4.5" of snow in West Hartford but the forecast worked out well. Heavy snow southeast of here did pile up with a band in excess of 10" - in areas from East Haddam to Moosup. This was a band I was highlighting since about noon on the air so that worked out well. As expected, areas in far northwest Connecticut did poorly with only about 1.5" in Falls Village.
This storm is a good reminder of the difficulty the Connecticut River Valley north of Middletown has on the fringes of storms with a dry northerly wind. That northerly drain is a killer to snow as snow rates diminish as drier air moves in.
Midday Update: Based on radar trends, short term modeling (like the HRRR), and continued signs of really great snow growth (high snow:liquid ratios) I've upped the snow accumulation forecast for many areas. I have Hartford and New Haven in the 5"-10" category now - with the best chance of 10" east of those cities.
Morning Update: A subtle tick offshore/east on our overnight computer model runs means our going forecast is good to go. No need to make any changes here. Yesterday evening I thought I may need to bump totals up some - or at least move the bands to the west - but I no longer think that's necessary.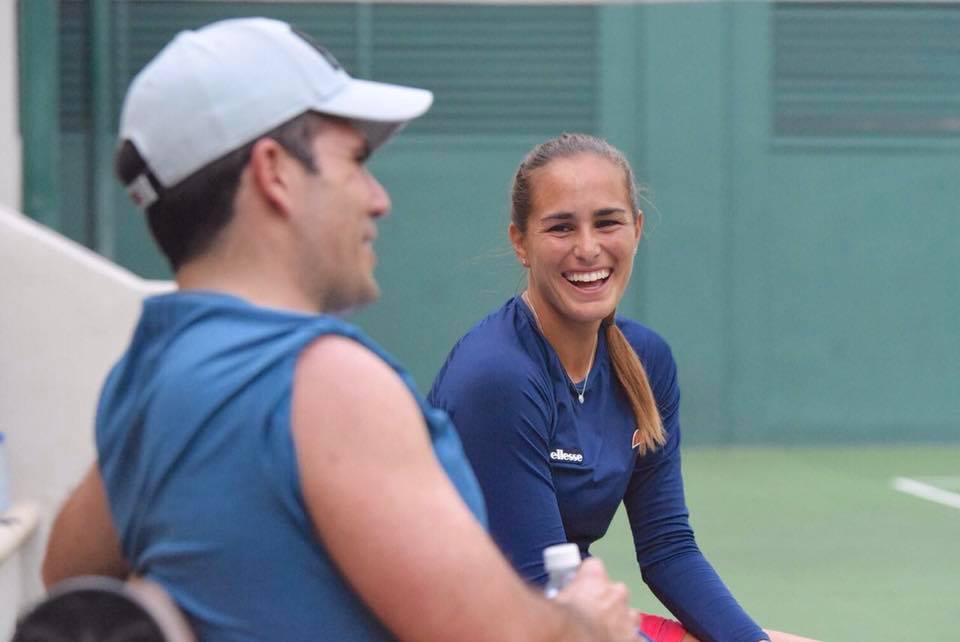 The big reason we're forecasting decent snow is because the snow will be very light and fluffy. Just like yesterday morning's snow we're talking about snow:liquid ratios on the order of 15:1 or 20:1 which is 150% or 200% of normal. The reason why is that we will see most of our snow flakes form around -15C which is the favored temperature for dendrites - the beautifully ornate branched snowflakes. This sounding off the GFS shows a deep layer (over 10,000 feet) with temperatures between -12C and -18C that's also saturated - a good sign for fluff!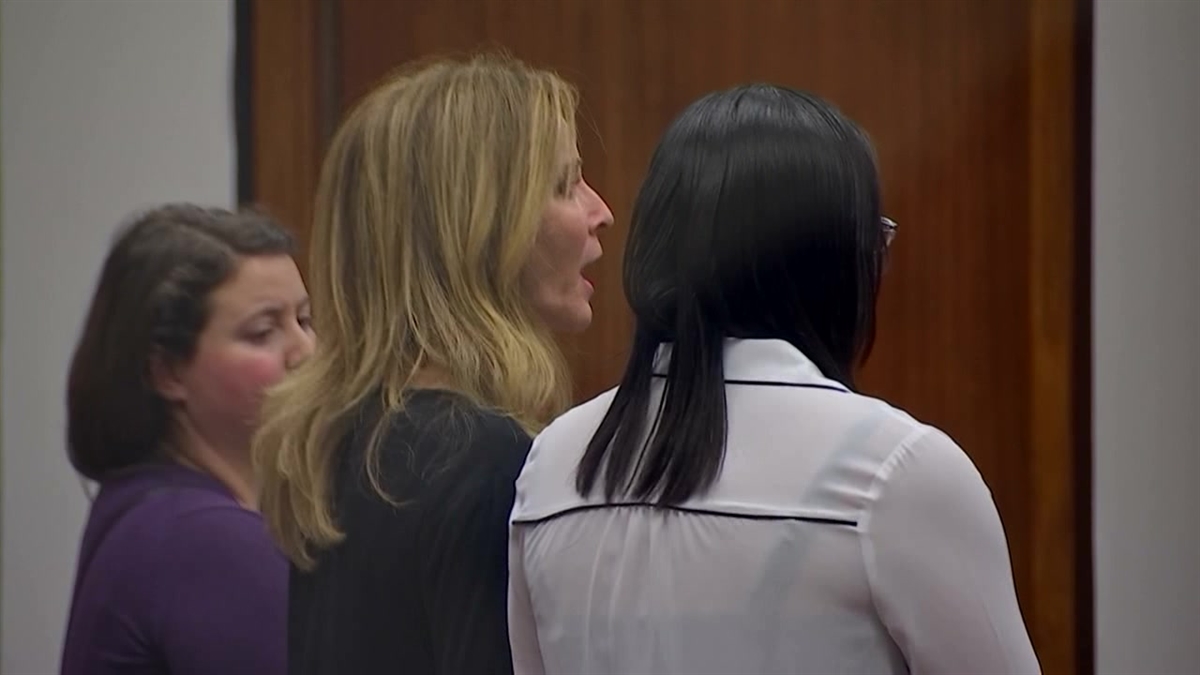 As I discussed yesterday the extra boost this storm is going to have is a nice area of low level convergence over Connecticut that will add to the "lift" and create a band of extra vertical motion over our state. Air will be forced to pile up as it exits a jet streak about 5,000 feet above our heads. This feature is still visible on all our morning model runs.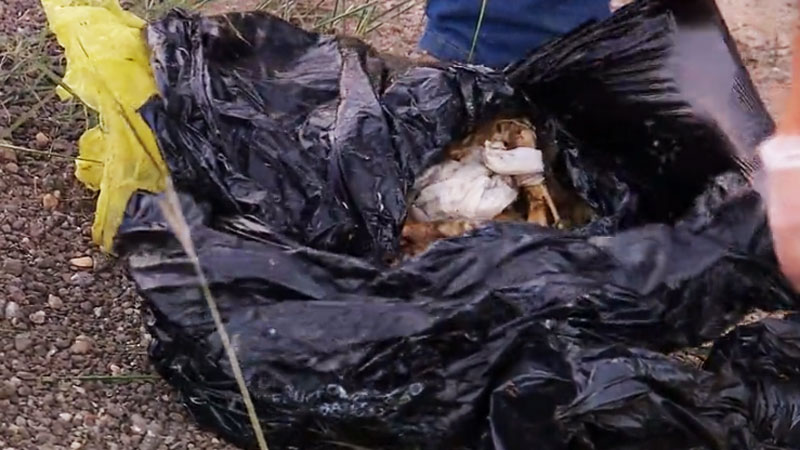 We'll keep you posted all day!