A blast of Arctic cold on Friday looks very impressive. Temperatures in the 30s and gusty winds will result in wind chills in the teens. Ouch. Before we get there we've got a minor issue on Tuesday.
A weak wave of low pressure will move south of southern New England Tuesday evening. There's some question exactly how much moisture will move in AND how dry it will be near the ground.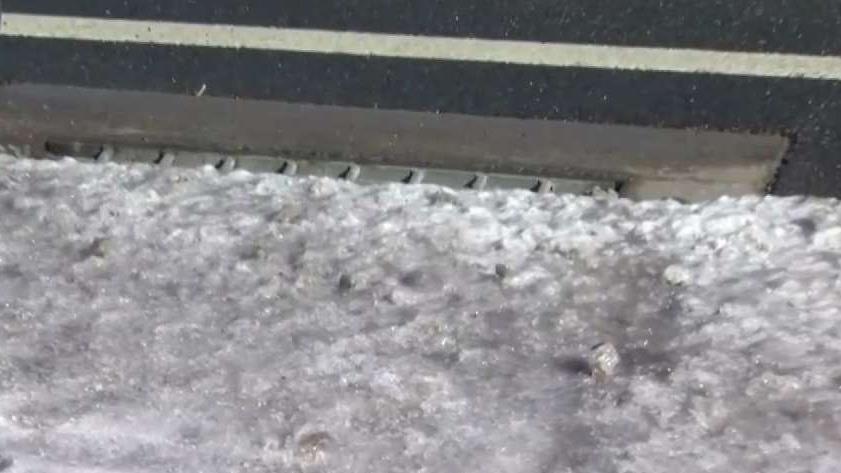 The dry air near the ground is key to the forecast. We know the clouds above us will be producing snow - the question is whether that snow will make it to the ground. If the air is too dry (as the sounding above off the GFS shows) the snow will sublimate or dry up before reaching the ground.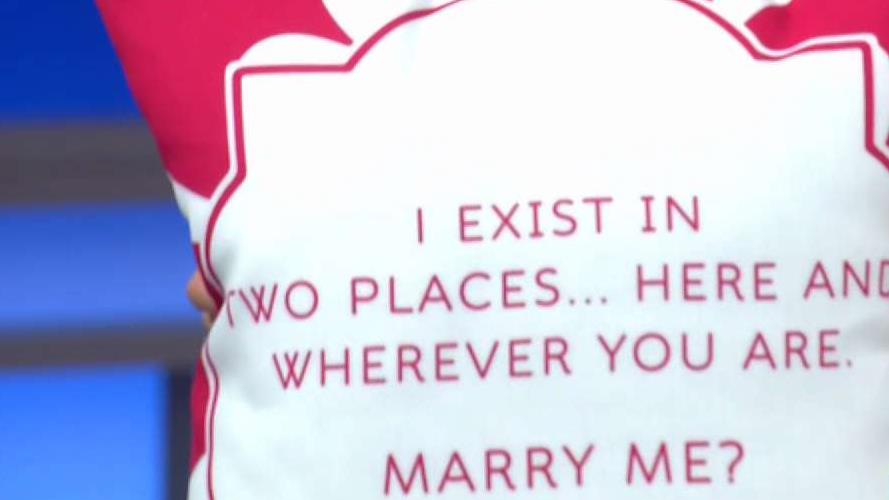 If the dry air near the ground isn't too dry and better moisture and lift moves in aloft the dry air will allow the atmosphere to cool through evaporative cooling and will likely be cold enough for a bit of snow - or at least some rain mixed with snow. The NAM sounding above in Hartford shows that potential with the dry layer being wiped out. While quite unlikely we can't rule out a slushy coating in the hills but this is not currently in the forecast.
Beyond Tuesay evening's minor excitement the big story will be the big cold moving in on Friday. At this point the GFS MOS is printing out a remarkable 14F low on Saturday morning with temperatures in the 30s on Friday.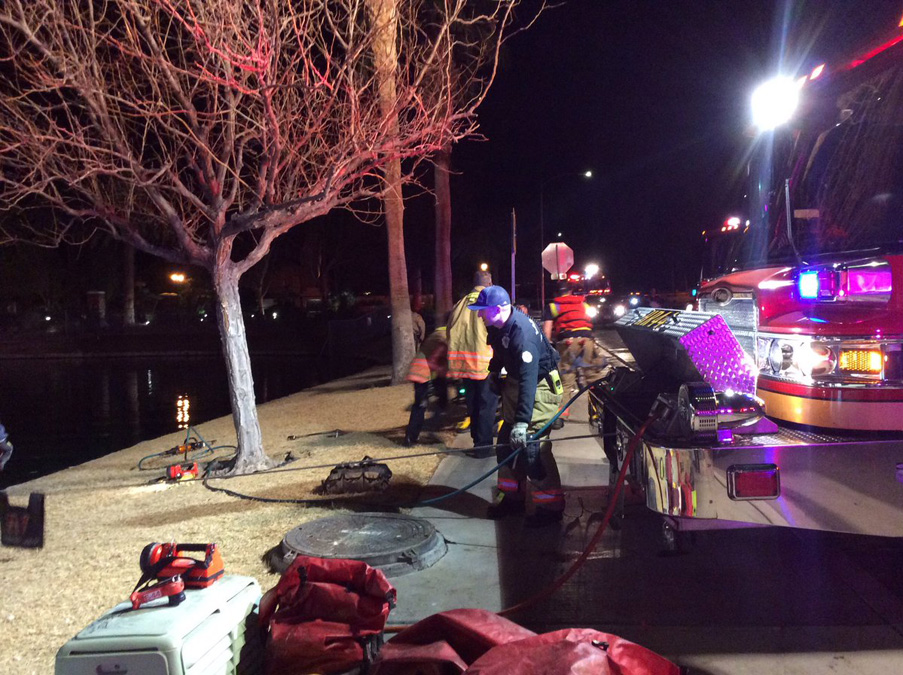 While we're currently forecasting 22F this kind of cold is unusual for early November. The temperature has only reached 20F of lower 19 times since 1905 in the Hartford area prior to November 11th. In fact if the 14F for Hartford verified it would be the second coldest temperature on record for so early in the year. Only November 11, 1956 would be colder at 12F. The last time temperatures reached the teens this early in the fall was November 10, 2004. Stay tuned - and stay warm!