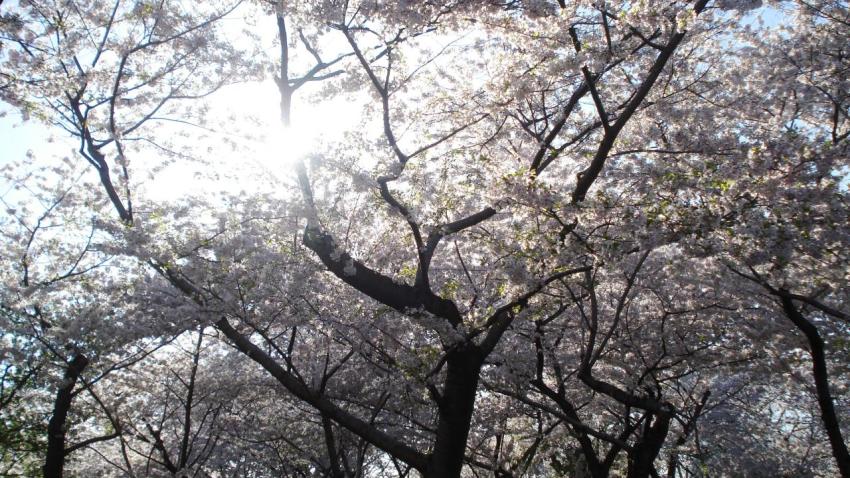 The new NBC show "Undateable" starts tonight and one of the stars is from right here in Connecticut.
Brent Morin, who grew up in South Windsor, stars as Justin, a bar owner who is not so lucky in love.
This might be the first time you see Morin in a TV series, but the stand-up comedian who now calls Los Angeles home, is no stranger to TV.
He is also no stranger to NBC. He worked as a PA for "The Tonight Show" when Conan O'Brien was a host.
The show also stars Chris D'Elia, a comedian, actor and writer who you might remember from "Whitney."
You can watch "Undateable" tonight at 9 p.m. right here on NBC Connecticut.