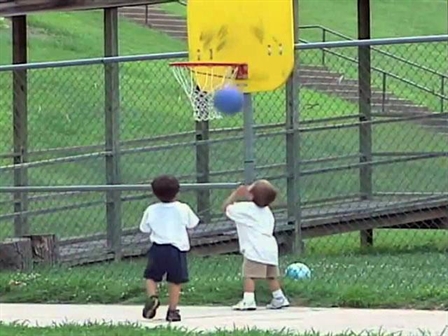 Southern Connecticut State University is making a name for itself in the field of autism education. The university can already be considered a leader in that sphere – it's currently the only public university to offer autism as a concentration in its special education Master's program – but the biggest step yet is becoming the only school in Connecticut to open a center on autism spectrum disorders.
The "ceremonial opening" of the center came in the form of a reception and speaking program on Monday at 1 p.m., according to the assistant director of public affairs at SCSU,
Joe Musante
.
The event took place at the Adanti Student Center Ballroom. Speakers included representatives for Senators Chris Dodd and Joe Lieberman, the executive director of the
Connecticut Autism Spectrum Resource Center,
and the co director of the center and SCSU professor, Ruth Eren, among others.
Because of SCSU's "track record" in autism education, Musante said the university and the center are a good match.
Even Gov. M. Jodi Rell has recognized the university's strides in the field by selecting SCSU "lead task force on improving education for autism," Musante said.
The main goal of the center, according to Musante, is to "
improve educational experience of children with autism." And there are three ways in which the school hopes to achieve this: by educating teachers on the best teaching methods to help autistic kids, conducting practical research, and creating events to inspire community engagement, such as clinics and special events.
But it's another first for the SCSU that made today's event in particular really special. Thanks to a million dollars that were left to the university in the will of Connecticut woman,
Dorothy Goodwin
, SCSU will appoint its first endowed chair.
The university is conducting a nationwide search for an expert in autism to serve as the chair. This person will assume a full time job at the university, hopefully by the fall, researching and teaching about autism, Musante said.
According to a job listing for the position,
"t
he Dorothy W. Goodwin Endowed Chair in Special Education represents a living memorial to a gifted educator who had fond memories of Southern Connecticut State University when it was called the New Haven Teacher's College ... The successful candidate will exemplify the civic values of Dorothy W. Goodwin and her passion for quality education for all."
While the physical center has not opened yet, Musante stresses that the opening of the actual building is not what's important. He said research and prep work has already begun and he considers that to mark the opening of the center.
"It's more about what we're doing with autism. It will take a while before you can see concrete evidence of that," Musante said.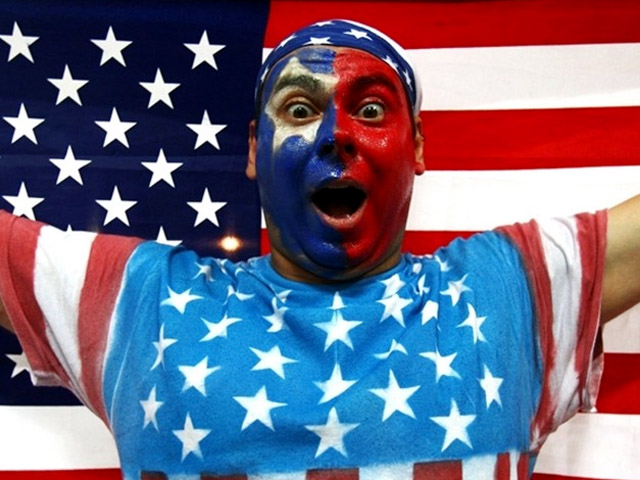 It's snow joke: The Vancouver Winter Games are here! Get more Olympics news on Olympic Zone.
Fan us on Facebook
Follow us on Twitter
Get the TV listings here