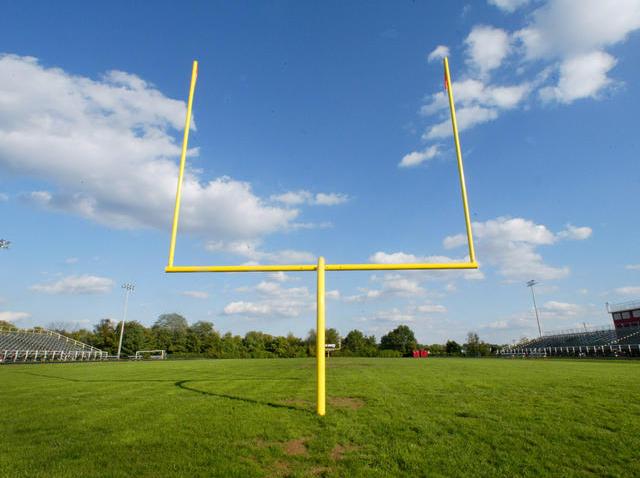 Southington High School's football team is on probation through the end of the 2011 season and the coach must take a sportmanship/ethics coaching education class over an incident involving the opposing team's wristband with codes.
Late during the first half of the football game on Oct. 22, a player from Manchester High School lost his armband, which included plays of the games and it wound up in the hands of Southington High School coach D.J. Hernandez,
Manchester coach, Marco Pizzoferrato, complained, called it "unethical" and said Hernandez "cheated.
Southington investigated and Hernandez admitted to having the card and trying to use it, according to a release the school district sent to the Hartford Courant.
The Connecticut Interscholastic Athletic Conference Board of Control met on Thursday and ruled that Southington High School will be fined $1.000 for violating CIAC policies on ethics and sportsmanship, Hernandez must take the class prior to the beginning of the 2011 football season and the Southington High School football program will be put on probation through the end of the 2011 football season,
Larry Williams, the chairman of the football committee for the CIAC previously said use of an armband was poor sportsmanship, but Hernandez's actions probably don't qualify as cheating.
Copyright AP - Associated Press