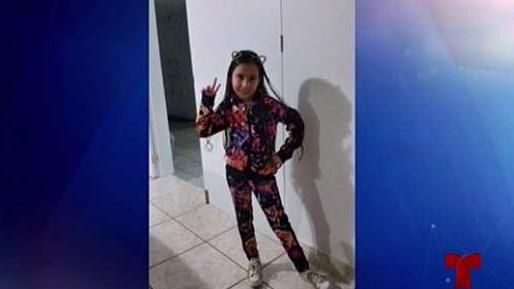 Police have arrested a Southington man who is accused of assaulting someone and trying to throw that person out a hotel window.
Police said they responded to the Residence Inn at 778 West St. Tuesday after a domestic dispute was reported and arrested 39-year-old Michael Lasek, of Southington.
Lasek and the victim got into a dispute in a room at the hotel and he is accused of hitting the victim in the face several times, kicking the victim in the stomach, cutting off the victim's ability to breath, trying to throw the victim out a hotel window and holding a knife to the victim's throat, police said.
The victim tried to call 911 for help, but Lasek ripped the hotel room phone from the wall and hit the victim in the head with it, according to police.
The victim eventually escaped the room. Lasek was following the victim when hotel staff found the person running through the hallway, according to police.
The victim was transported to a local medical facility for treatment.
Lasek was charged with second-degree breach of peace, interfering with an emergency call, second-degree assault, second-degree threatening, second-degree strangulation and second-degree unlawful restraint.