Spring-like weather has arrived for most of the state. Temperatures will approach record breaking highs by this afternoon.
We're forecasting a high temperature of 64 degrees for inland Connecticut. The inland high temperature record for today is 68 degrees, which was set back in 1990.
Records for inland Connecticut are kept at Bradley International Airport, weather statistics have been recorded in the Hartord area since 1905.

Cloud cover along the shoreline will keep temperatures a bit cooler today. We're forecasting highs in the low 50s tomorrow along the shoreline. Areas that don't experience as much cloud cover will see temperatures rise into the upper 50s.
The high temperature record for the shoreline is 60 degrees which was set in 2012. Records for the shoreline are recorded at Sikorsky Memorial Airport.
Here's a look at our high temperature forecast for today.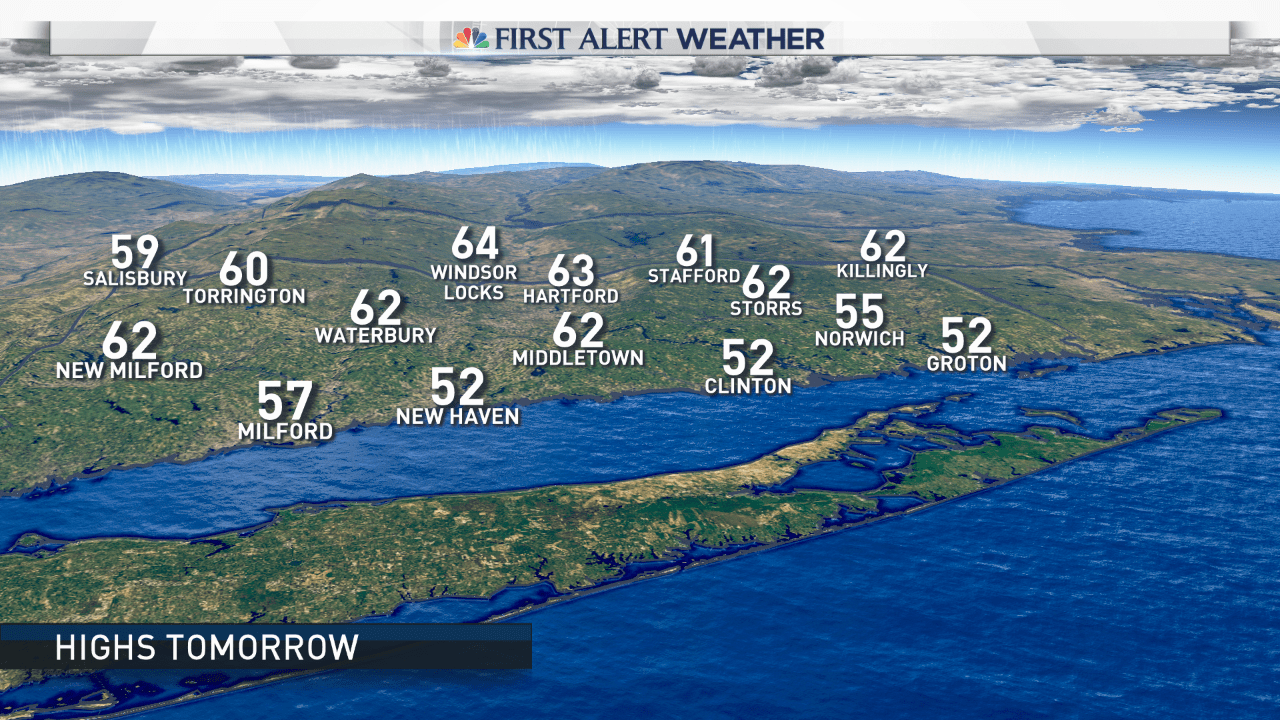 The warm weather continues into Friday and Saturday prior to a cold front moving through the state Saturday night.
Here's a look at the 'Exclusive 10 Day Forecast' for inland Connecticut which shows a prolonged period of mild weather: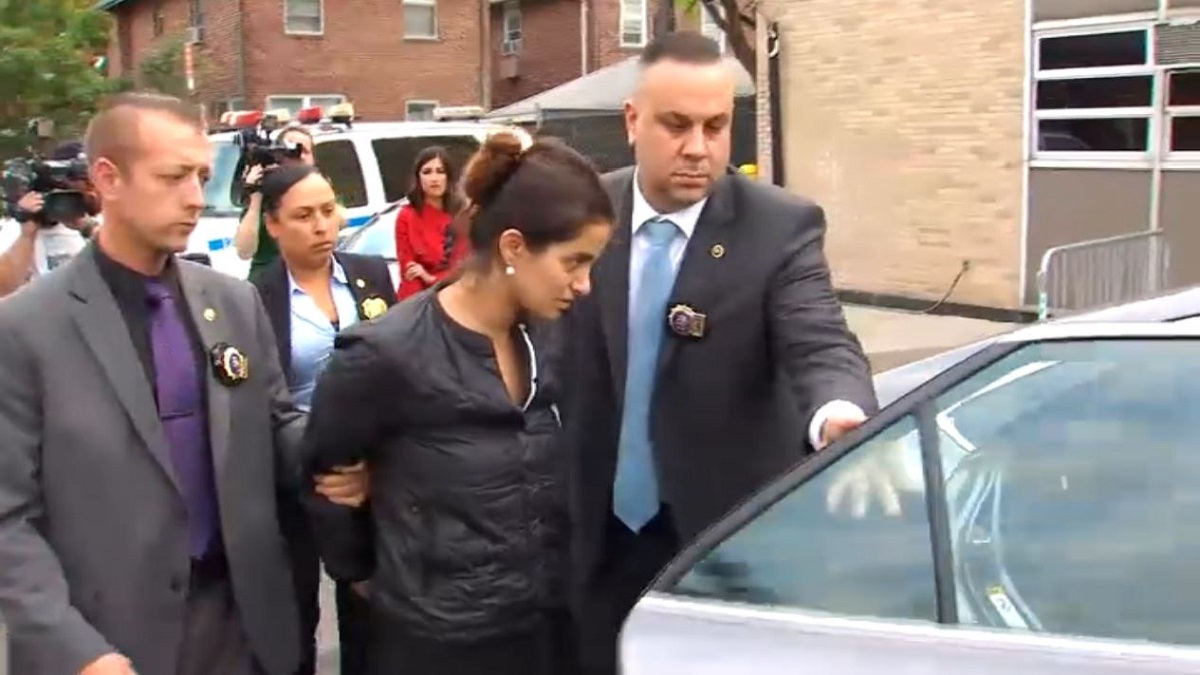 Here's a look at the 'Exclusive 10 Day Forecast' for the shoreline: