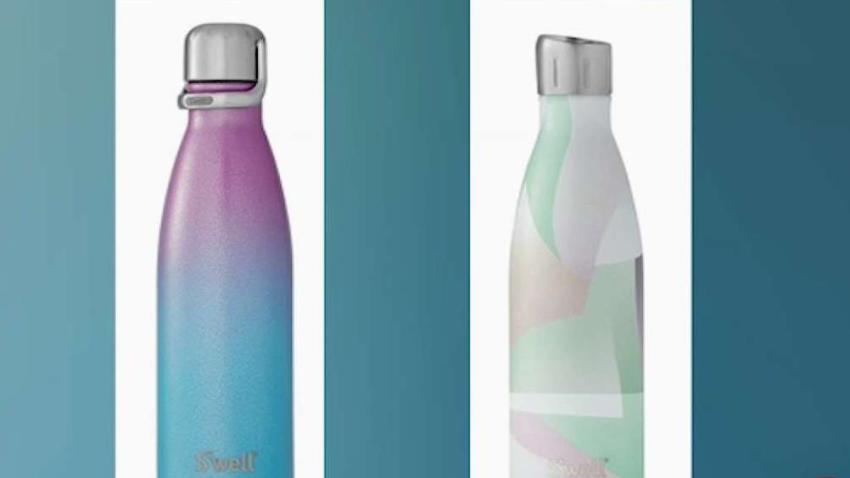 Get out your green clothes and celebrate the luck of the Irish! Here are a few of the state's St. Patrick's Day parades and events.
Hartford: The state's capitol city will hold its 46th Annual Greater Hartford St. Patrick's Day Parade on Saturday, March 11th at 11 a.m. The parade will begin at Capitol Avenue by the State Capitol, takes a left on Main Street, a left on Asylum, a left on Ford Street, and ends by the Memorial Arch. Parking will be available in various lots and garages near the XL Center area and Convention Center.
The Noah Webster House & West Hartford Historical Society presents "Tavern Night: A Taste of Ireland" on March 17 at 6 p.m. and 8 p.m. This event will include a dinner of Guinness Steak Pie™, green beans, Irish soda bread, along with drinks, and live entertainment from West Hartford's Coogan School of Irish Dance.
New Haven: The Greater New Haven St. Patrick's Day Parade, or "The largest single-day spectator event in the state of Connecticut," will begin at 1:30 p.m. on Sunday March 12th. There will be parking available in the Frontier Lot at 367 Orange St. and Yale University Parking Lots 16 & 22, located at the intersection of Whitney Avenue & Humphrey Street. Shuttle bus transportation will be offered from all three of the lots to the Parade staging area from 11 a.m. until 1 p.m.
[NATL] Top Photos: St. Patrick's Day in US Through the Years
Milford: The rescheduled parade will be held on Saturday, March 18 at 1 p.m.
Stamford: The 22nd Annual St. Patrick's Day Parade in Stamford will begin at 12 p.m. on March 4th. It will feature 80 marching units from the tri-state area.
Greenwich: A St. Patrick's Day Parade will take place in Greenwich on March 19th at 2 p.m., featuring pipe bands, floats, horses, and clowns.
Hamden: Quinnipiac University holds Ireland's Great Hunger Museum, the world's largest collection of Great Hunger-related art and educational resources. The museum will be open for the St. Patrick's Day holiday.
Mystic: An Irish Parade celebrating Irish heritage will be held on March 19th at 1 p.m.
New London: A parade will be held on Main Street at 1 p.m. on March 12th, be sure to wear green.
Essex: Essex will host a Go Bragh Parade on March 11th at 10:30 a.m. The parade will include a horse drawn wagon ride, face painting, music, and more.
Norwich: A parade and festival will take place on March 5th at 1 p.m. on Main Street. There will be face painting, food trucks, beer, crafts, music, and more.
[NATL-NY] PHOTOS: NYC's 2016 St. Patrick's Day Parade