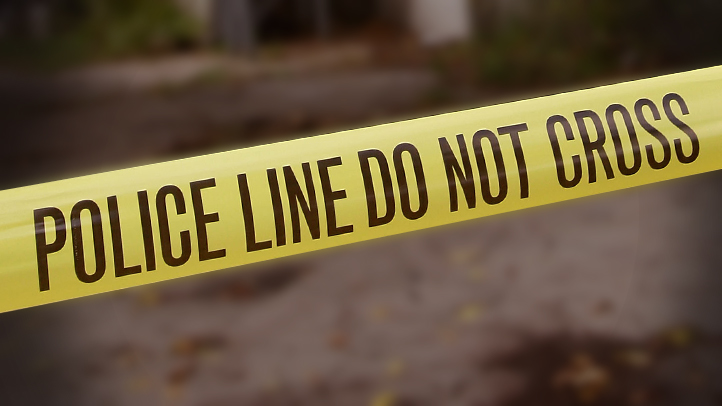 A woman who took patients from a mental health services organization to the mall in Meriden on Thursday was stabbed in the neck and police believe one of the patients stabbed her.
Police responded to the food court area of Westfield Mall in Meriden at 12:38 p.m. and found the woman. She had been stabbed with a pocketknife, police said. She was taken to Hartford Hospital with injuries that are not believed to be life threatening.
Police arrested a female from Community Mental Health Affiliates. They have not released her name.
CMHA is based in New Britain and provides mental health and substance abuse treatment services, according to its Web site,
Witnesses at the mall said they heard screaming, security blocked off the area and a woman was taken away in handcuffs, The Meriden Record-Journal reports.