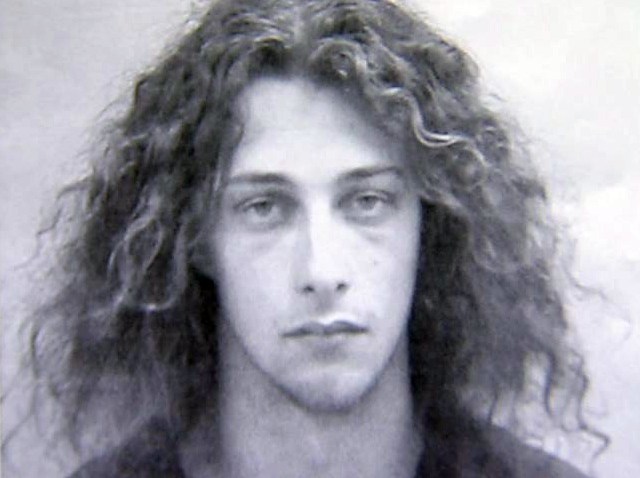 The stabbing that led to a 21-year-old man's death all started because people made fun of the suspect being gassy, he told police.
Marc Higgins, 21, of Bristol, told police he was angry over people making fun of him over the issue, the Hartford Courant reports.
Witnesses told police that Higgins was drunk, left the party, returned with knives and stabbed people "indiscriminately," the Courant reports.

When police were called to a home at 126 High St. around 11 p.m. on Saturday, they found four victims suffering from stab wounds, police said.
Matthew Walton, 21, of Bristol, was rushed to the hospital, where he was pronounced dead.