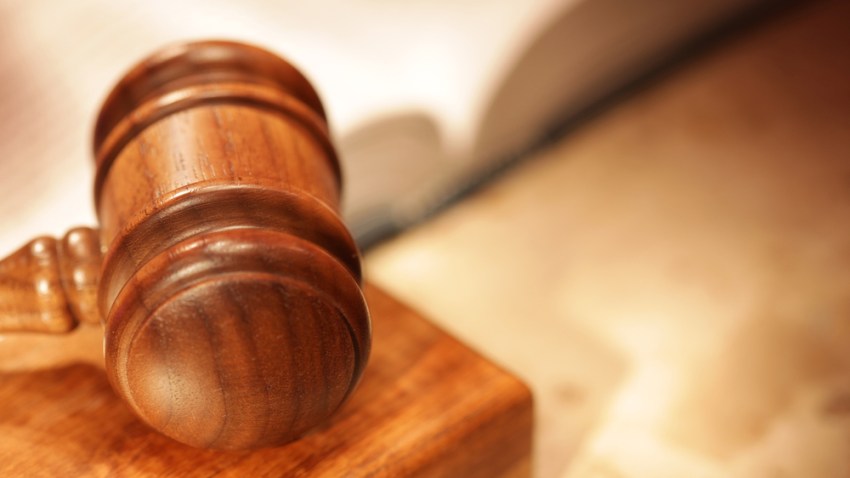 Last November, Catherine Fergus was stabbed several times in the driveway of her New Milford home and a lawsuit against the town has been filed on her behalf.
The lawsuit alleges negligence and recklessness on behalf of the police department.
The Stratton Faxon Law Firm in New Haven filed it on Monday on behalf of Catherine Fergus, her three children and elderly mother in Litchfield Superior Court suing the Town of New Milford.
On Nov. 14, 2009, Catherine Fergus, was in custody of her children when she complained to police about her estranged husband, Neil Fergus, after he allegedly made several dozen harassing phone calls in a short span of time, as well as physical threats, according to the lawsuit.
The Superior Court had already issued a protective order and, instead of arresting Fergus for violating the protective order, police contacted Neil Fergus and told him about his wife's complaints, according to the court documents.
After getting that call, the lawsuit claims, Neil Fergus went to his wife's home and stabbed his wife in her car in front of their two sons, the suit says.
Catherine sustained injuries to her back and right arm but managed to escape and run into the family's home, according to the complaint.
Fergus pursued her inside and threw his 71-year-old mother-in-law as he went after Catherine, the lawsuit says.
Police arrived and arrested Neil Fergus.
Fergus' lawsuit accuses police of failing to arrest her estranged husband for the calls and threats and tipping him off to his pending arrest while providing her no protection.
"It is inconceivable that a trained police officer would call an insane man who recently threatened his estranged wife and alert him that he was about to be arrested," attorney Joel Faxon said. "Barney Fife would know that the insane man's next move would be to go attack the woman again. It's shocking that the police response is so incompetent."

Fergus was charged with attempt to commit murder, home invasion, violation of a protective order, second-degree harassment, first-degree assault and risk of injury to a minor, among other charges. He pleaded not guilty and is due in court on Sept. 8, according to court documents. He remains in custody.