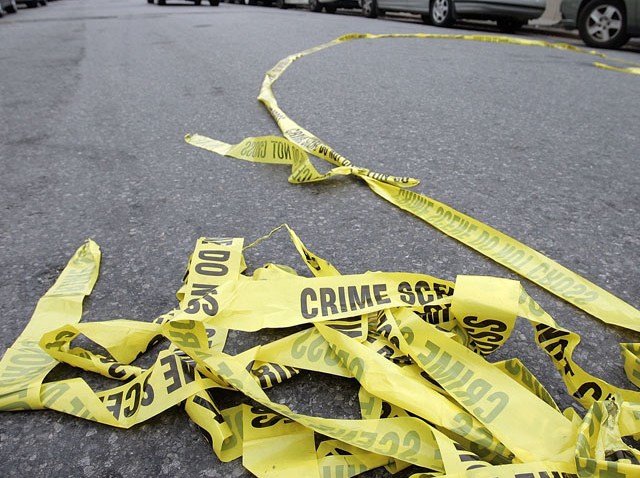 A Stamford man is accused of trying to hire someone to kill a Greenwich man over what police will only describe as a "domestic" problem.
German Zecena, 44, of Stamford, was arrested on Saturday night after meeting with who cops say he thought was the hit man.
Zecena was actually meeting with an undercover officer who was posing as a hit man, police said, and gave the cop a down payment, a weapon and information about the Greenwich man's home.
Stamford police had recently received multiple tips from informants and other sources that Zecena was trying to hire someone to kill the other man.
Zecena couldn't be reached. It's not clear if he has a lawyer. He was to be arraigned Monday in Superior Court on a charge of attempted murder by solicitation. He was arrested Saturday night and held in lieu of $750,000 bail.

Copyright AP - Associated Press