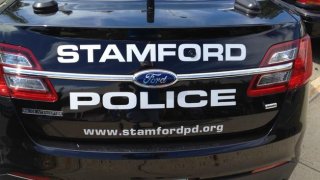 A missing Stamford man was found dead Tuesday in the water at Cove Island, according to police.
Police said the missing 55-year-old man's vehicle was found around 12:30 p.m. Tuesday at Cove Island Park.
During the search for him, the man was discovered in the water and pronounced deceased at the scene, police said.
Two canisters that looked suspicious were found on his body, which led to evacuating and closing the park.
The Stamford Police Department's Bomb squad unit responded, determined the items were not explosive and rendered the scene safe, police said.
The case is still under investigation.