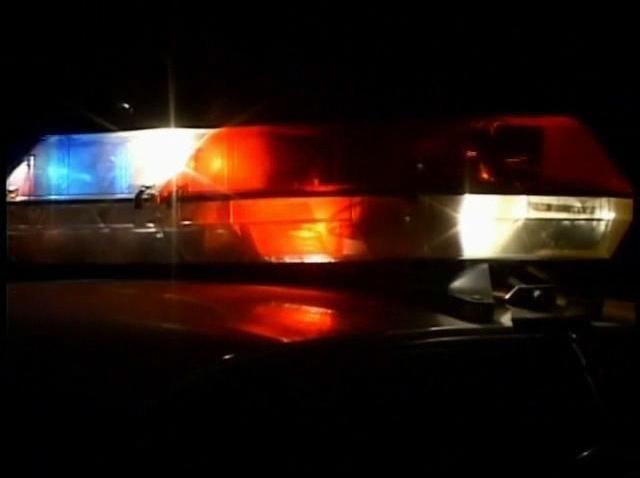 A clothing store known for beautiful people turned into the scene of ugly threats over the weekend.
Justyna Piorkowska, 18, of Stamford, is accused of threatening to show up at Abercrombie & Fitch at Stamford Town Center mall with a rifle to collect money to pay her phone bill, the Stamford Advocate reports.
Piorkowska also referenced a "murder scene" and "gravesites," the newspaper reports.
She was arrested at her apartment and taken to Stamford Hospital for a psychiatric evaluation, police said.
She was charged, the Advocate reports, with second-degree breach of peace and second-degree threatening and is due in court Feb. 10.