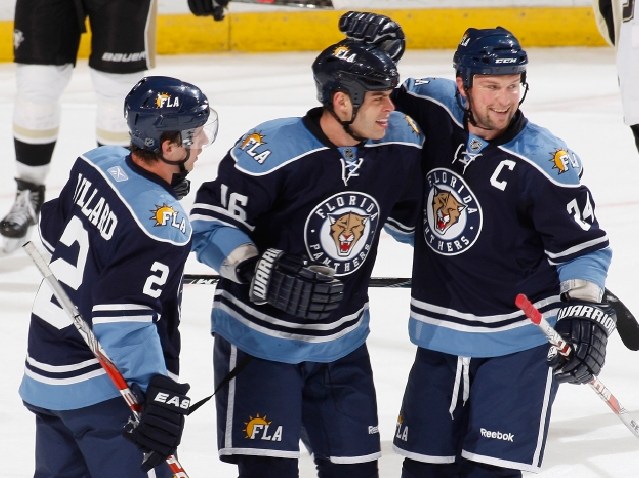 An technician at the office of the chief medical examiner is accused of letting her husband view the body of the gunman in the Newtown shooting and has been placed on leave.

The Hartford Courant reports that Jean Henry, a processing technician, is on paid leave and there is an investigation.
A state employee with knowledge of the investigation told The Associated Press on Thursday that Henry is accused of showing Adam Lanza's body to her husband on Dec. 16, two days after the shooting at Sandy Hook Elementary School.
Gov. Dannel P. Malloy said he was informed of the investigation and he's "deeply disappointed" if the allegation is true.
A University of Connecticut Health Center spokesman confirmed to the AP that Henry was put on administrative leave on Dec. 21. The AP left messages with Henry.
According to the Courant report, Henry and her husband went into an area where bodies are kept until an autopsy is done, unzipped the bag that Adam Lanza's body was in to view it, then left after closing up the bag.
Lanza, 20, killed his mother, Nancy Lanza, 52, at her home in Newtown last month, then shot and killed 20 first graders and six staff members at Sandy Hook Elementary School before committing suicide, according to state police.
State police said on Thursday afternoon that this is a personnel matter and there is no criminal investigation.

Copyright AP - Associated Press