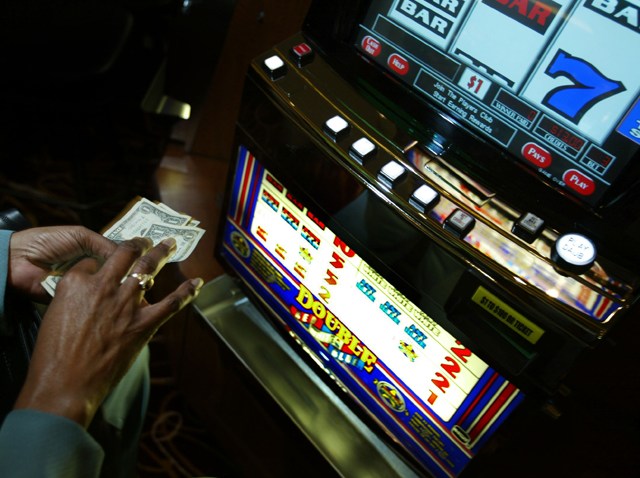 The state is getting some federal money to help Foxwoods Resort Casino employees who were laid off.
The state Department of Labor will get $302,757 from the U.S. Department of Labor's National Emergency Grant program, according to Senators Chris Dodd and Joe Lieberman.
"During this current economic downturn, we need to do all that we can to help Connecticut residents who have lost their jobs," Dodd said in a news release issued on Thursday.
"These funds bring critical relief to Eastern Connecticut during a time of economic hardship," Lieberman said. "As our economy moves toward recovery, it is important that our displaced workers receive the assistance they need."
The grants are issued to help states and local workforce investment boards help reemploy laid-off workers by offering training to increase occupational skills.
On Feb. 26, 2009, a National Emergency Grant was awarded to CTDOL for up to $880,286 and $440,143 being released initially.
The state has now received $742,900.