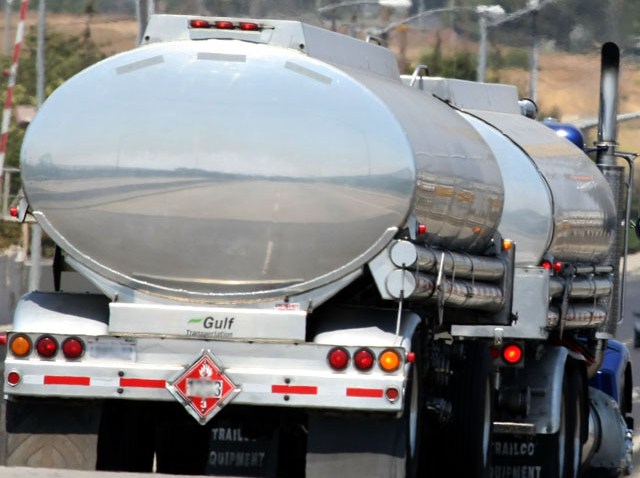 The Castleberry's of Mystic rely on Bernie's Fuel Oil of New London to fill up their oil tank. Lately the oil level has gotten lower and lower, where the oil is down to under a quarter of a tank.
"For about two weeks now, we've been calling about every day trying to get the remaining oil from our pre-buy delivered to us," said Dave Castleberry.
The Castleberry's are owed about 240 gallons, but when the oil company showed up, they only delivered 50 gallons with promises to return for the rest. The Castleberry's want the remaining $400 they're owed in oil.
"I told them I was getting the run around, and I told them I felt like they were just trying to wait till after April 30th when our pre-buy ran out, so they could charge me a higher price for the oil. But they said no that's what they're doing. It's the end of the pre-buy season, so everyone's calling in for their oil," said
Tessa Castleberry
.
What worries the Castleberry's and the dozens of people putting in complaints with the state, is that Bernie's won't fulfill its customers' contractual pre-buys. Some customers have already paid thousands of dollars. Both the
Department of Consumer Protection
and the
Attorney General's Office
are investigating.
"There are a number of suppliers that are taking legal action against Bernie's because it has failed to pay them. And that indicated, very severe financial peril could endanger consumers because it may mean that they simply cannot deliver the product that they promised," said
Attorney General Richard Blumenthal
.
Blumenthal says Bernie's has been cooperating with the state. However, the Castleberry's are worried about their investment.
"We're afraid of losing the money from the pre-buy and we're afraid of our tank running dry," said Tessa Castleberry.