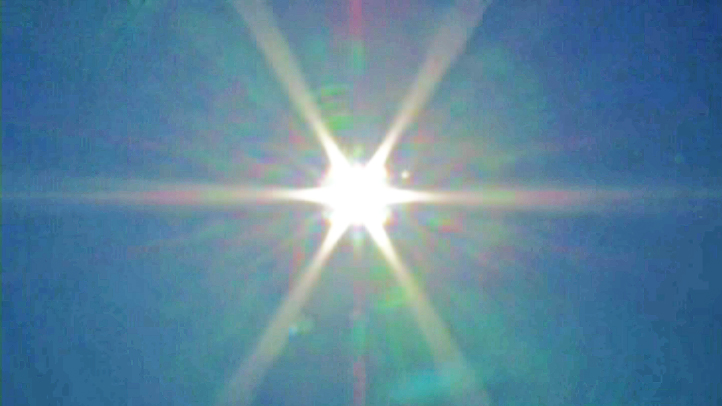 The heave wave continues and the state Department of Energy and Environmental Protection is forecasting unhealthy air quality, especially the elderly, small children and those with respiratory problems, through Saturday.

The reason is predicted elevated concentrations of ground-level ozone pollution and the highest levels of ozone will be found across south central and southeastern coastal Connecticut today.

The high levels are expected to expand further inland on Friday and Saturday.

This can increase the likelihood of respiratory symptoms, breathing discomfort, coughing and difficulty breathing, so those affected should avoid strenuous outdoor activities and consider remaining indoors in an air conditioned environment.

Learn more about health effects from high levels of ozone here:

Connecticut experienced 27 unhealthy air quality days during 2012 and 12 unhealthy air quality days so far this year. When air pollution levels are predicted to be "unhealthy for sensitive groups" DEEP recommends:
Conserving electricity by setting air conditioners to 78 degrees
"Wait 'til 8" to use energy intensive appliances like washing machines, dryers and dishwashers;
Driving less by carpooling, vanpooling or using public transit;
Telecommuting if possible;
Refueling your vehicle after dusk and never idling a vehicle unnecessarily;
The heat wave should break by late Saturday.