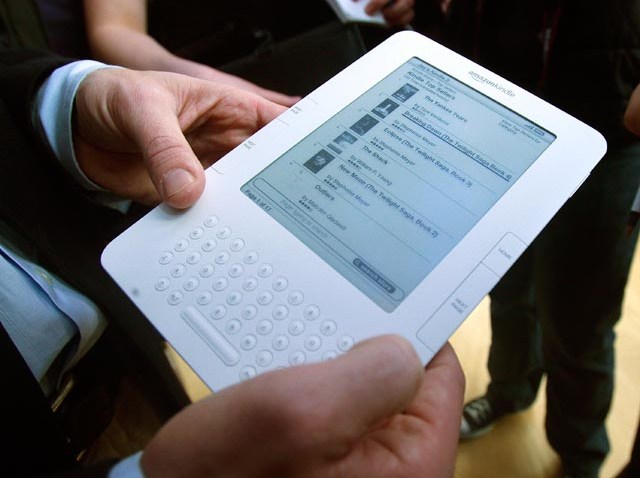 The state Insurance Department is warning consumers about four would-be health insurers.
The department has received complaints reporting that the companies have been selling health insurance and limited benefit medical plans over the Internet, but are not authorized to sell in Connecticut.
The department says Congressional Health Plans of Hallandale, Fl, APS – Rx (Atlantic Prescription Services), Benefits USA, Insurance Group USA, Inc. are not licensed health insurers.
The department is warning against responding to any unsolicited fax or e-mail solicitation or responding to offers for products sold over the Internet without thoroughly checking out the company making the offer.
You can check the department's website for a listing of licensed health insurers in the state before purchasing health insurance coverage.