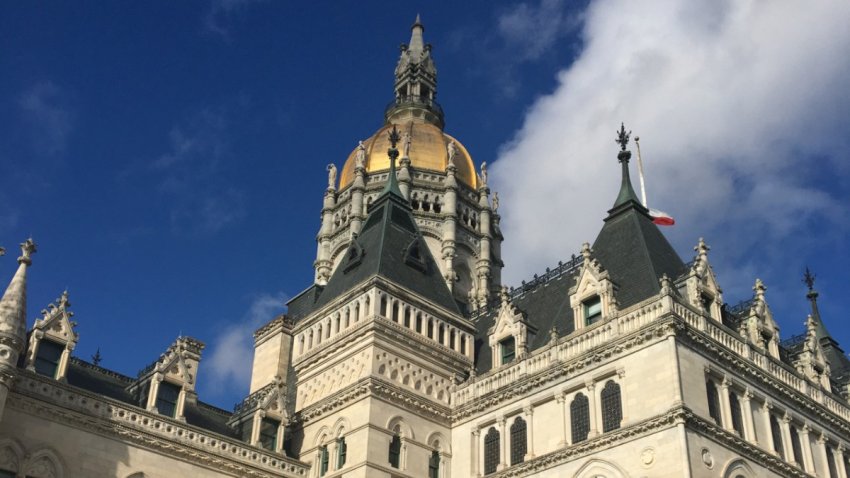 The state has launched the Connecticut Small Business Boost Fund to provide low-interest loans to small businesses and nonprofits in Connecticut. The governor's office said applications are being accepted for loans ranging between $5,000 and $500,000.
The loans have a fixed 4.5% interest rate and small businesses and nonprofits with operations in Connecticut that have 100 or fewer full-time employees and annual revenues of less than $8 million are eligible, according to the governor's office. The program is intended particularly to help small businesses and nonprofits.
The governor's office said the fund is a public-private partnership that is hoping to lend $150 million or more to eligible business and nonprofits. The state is making a "foundational investment of $75 million," according to the governor's office with a goal for the fund to become self-sustaining as more private funds are invested.
In addition to funding from the Connecticut Department of Economic and Community Development, initial funding has been provided by Citizens Bank, M&T Bank, and First Republic Bank, the governor's office said.
Small businesses and nonprofits can apply online at CTSmallBusinessBoostFund.org. If they qualify, they will be matched with a lender to help throughout the application process.
These are the local community development financial institutions participating in the program:
Ascendus
Capital for Change
HEDCO
NDC Community Impact Loan Fund
Pursuit
Southeastern CT Enterprise Region (SeCTer)