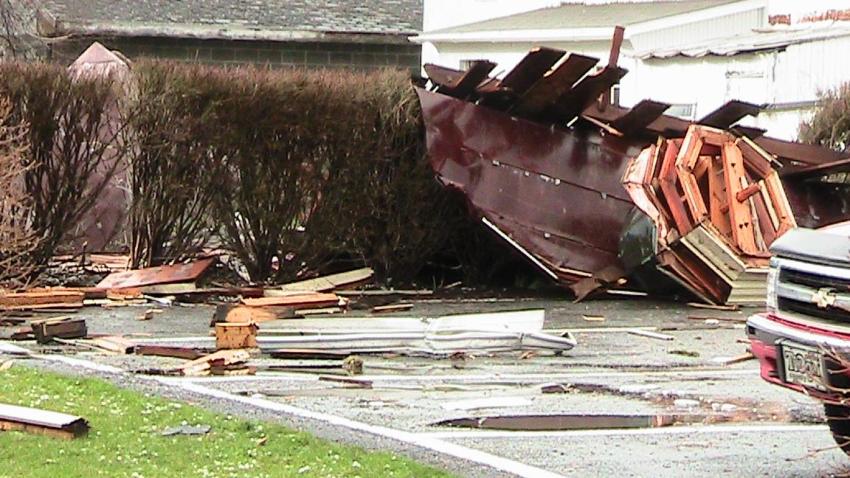 The Connecticut General Assembly's Judiciary Committee approved a bill Monday that would toughen the penalty on parents or guardians who wait to report their child missing.
This law mirrors the "Caylee's Law," named for Caylee Anthony, the Florida toddler whose tragic death made national headlines.
Her mother, Casey Anthony, failed to report her missing and Caylee's body was found months later.

The local bill would make it a criminal offense for a parent or guardian who not to report a child missing within 24 hours.
The bill passed 42-0 in the Judiciary Committee Monday afternoon. In now awaits action in the full state's House of Representatives.

Over the summer, concerned parents approached State Rep. Christie Carpino. After many talks with parents from her district, Carpino decided to introduce this bill.

"We have obligations to protect our children. If a child is unfortunate enough to go missing, we have to do all we can do to ensure we have the best opportunity to find and recover that child safely and quickly," Carpino said.
Other states are considering putting in place a related bill.
Copyright AP - Associated Press