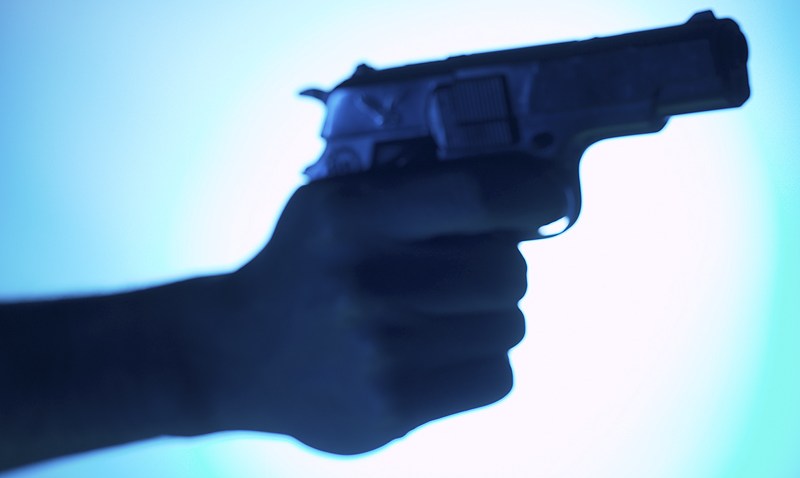 A state marshal from East Haven and his son have been arrested, accused of transferring more than 100 handguns that had been removed from the home of a former police officer who was jailed on unrelated counts.
William J. Illingworth, 63, and his son, Michael Illingworth, 40, of Guilford, were arrested after the Violent Crimes Bureau in the Office of the Chief State's Attorney and the Connecticut State Police Special Licensing and Firearms Unit investigated.
According to the arrest warrant, William Illingworth took 105 handguns from the Hamden home of John Oneto, a former police officer who was imprisoned on criminal charges.
When William Illingworth allegedly took the weapons, he was acting as a state marshal and oversaw Oneto's eviction, the warrant states.
William Illingworth is accused of 316 counts of selling, transferring and delivering pistols or revolvers in Hamden and Guilford in April 2008 and April and August of 2009.
His son is charged with 208 counts in connection with incidents in April 2008 and August 2009.
Father and son were released on $5,000 bond each and are scheduled to appear in New Haven Superior Court on June 11.