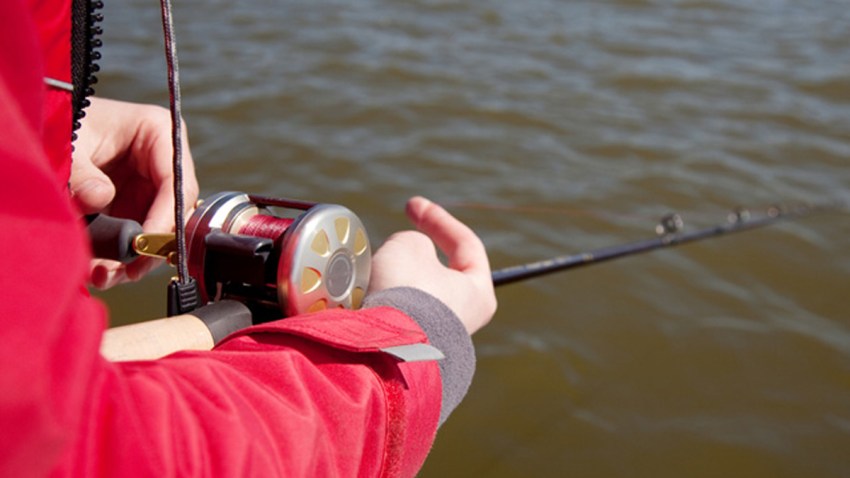 This Father's Day will also be "Free Fishing License Day" in Connecticut.
The Department of Energy and Environmental Protection is allowing two days during the season for people to try out fishing without having to purchase a license.
The first day is this Sunday and the second day will be on August 13.
The DEEP hopes current anglers will "cast it forward" and invite friends who are new to the sport to give fishing a try.
"It's a great opportunity for experienced anglers to get a family member, friend or acquaintance outdoors and introduce them to the sport of fishing," Deputy DEEP Commissioner Susan Whalen said.
Anyone looking for the free one-day fishing license can apply for it here.
The license is good for both the inland and marine districts.
Free licenses for the August date will be available beginning July 27.