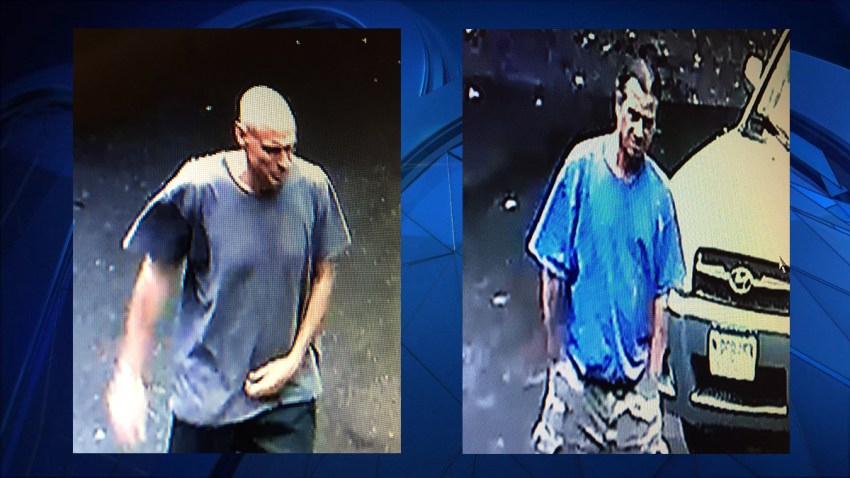 Connecticut State Police are looking for a male and female who are accused of stealing baby formula and disposable razors in Oxford.
The incident took place at Market 32 grocery store where more than $1,100 in items was stolen on three different occasions in the past two months.
Police have released surveillance footage of the suspects.
Police say the suspects' vehicle is an older model BMW with rear passenger side window damage.
Anyone with information about the suspects' identities is asked to contact Trooper Vicki Donohue at 860-888-4353. Calls can be made anonymously.