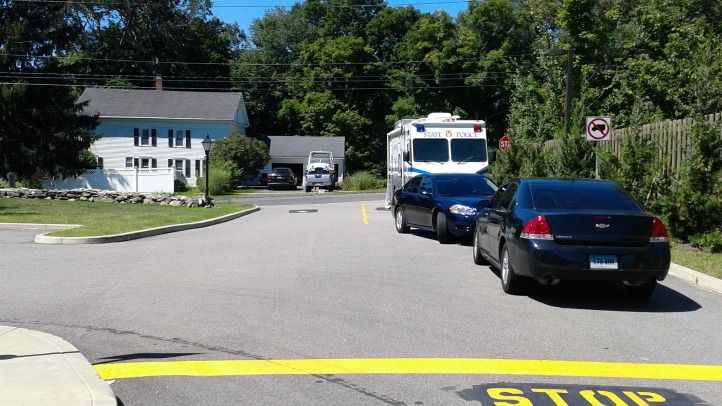 A domestic dispute that turned fatal early Saturday morning in Coventry has been ruled a murder-suicide.
Coventry police responded to 6 Stage Road after receiving a 911 call reporting a disturbance at the home.
When they arrived, police established a perimeter around the home and tried to communicate with the residents.
Local police asked for assistance from State Police and a regional tactical team also came to the scene to assist.
At 1 a.m., that team entered the home and located found two people dead. Sources have identified the deceased as Janice Lesko, 47, and Greg Pawloski, 45.
Lesko died from a gunshot wound to the chest, according to the medical examiner's officer. Her death was ruled a homicide.
Pawloski committed suicide and died of a gunshot wound to the head, according to the medical examiner's office.
State Police, along with the States Attorneys Office, Coventry Police and the Eastern District Major Crime team are investigating.