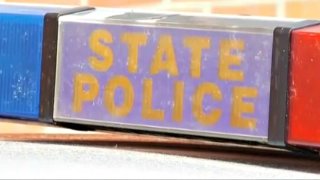 State police are looking for a vehicle in connection with a stabbing on Interstate 384.
Troopers from Troop H are looking for an older model blue Dodge Caravan and said it has rust and Illinois license plates. The van was last seen on Interstate 84 West.
Police said the female driver was last seen wearing pajama pants and a crop top.
The injuries are not believed to be life-threatening.
Anyone with information is asked to call Troop H at 860-534-1000.