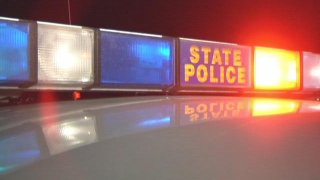 Non-emergency phone lines for state police troops are down. State police said non-emergency phone lines to State Police troops are down and also reported various local police departments' phone lines were down as well.
State police urge people to call 911 for a emergency matters.
Hamden police said the department's main telephone line, (203) 230-4000, was experiencing technical difficulties and Frontier Communications was working on the problem. The non-emergency number, (203) 230-4000. is back in service.
Wallingford police said their non-emergency phone lines were not functioning properly, but they are now.
Stories from LX News
LX, or Local X stands, for the exponential possibilities of storytelling in our communities.