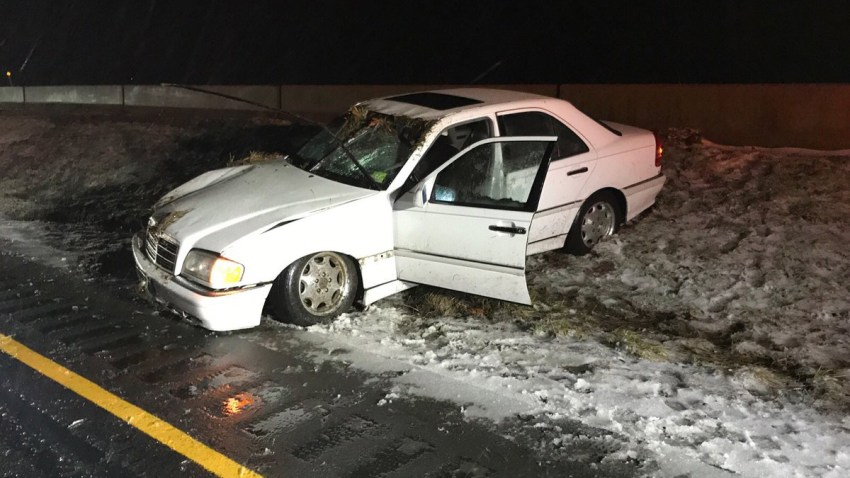 State police have reported a few weather-related crashes on Friday night and the trend continued into Saturday morning.
Troopers said Friday night the crashes and spin outs happened on Interstate 84 in Tolland County, between exits 68 and 73.
Saturday morning Tolland County Dispatcher confirmed multiple spin-outs on I-84 from Willington to Union. Some minor injuries were reported.
NBC Connecticut Meteorologists said Friday night's the roads were slick and expected to freeze into Saturday. Drivers are asked to use caution.
Connecticut State Police is asking drivers to reduce speed in this area.