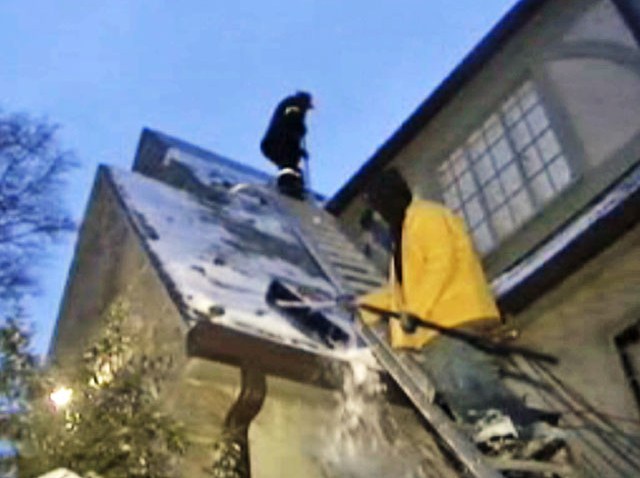 State police are responding to 17 Connecticut South Drive in East Granby, where part of the roof of a shopping center is sagging.
The reports came in as a partial collapse of a childcare center, according to state police.
KinderCare is located in the plaza. It is not known if the childcare center was open when the report came in.