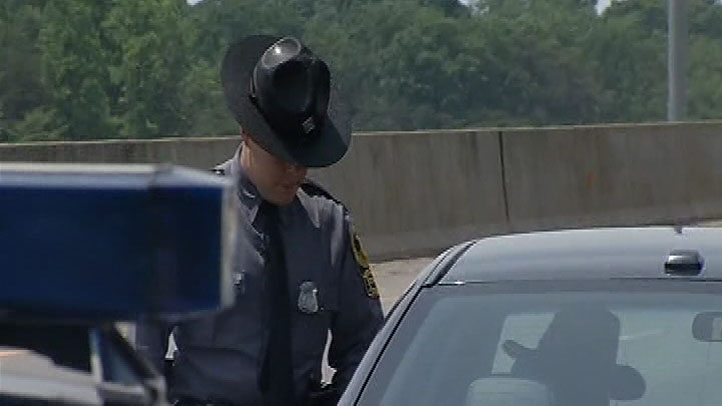 While most people were out celebrating Independence Day weekend, Connecticut State troopers were busy patrolling our highways.
They investigated 310 crashes between midnight on July 1 and July 4 and 44 of those crashes involved injuries.
There were no fatal crashes reported.
Police said troopers issued 2,005 speeding tickets, 255 tickets for failing to wear a seat belt and made 77 arrests for drunken driving.
Copyright AP - Associated Press