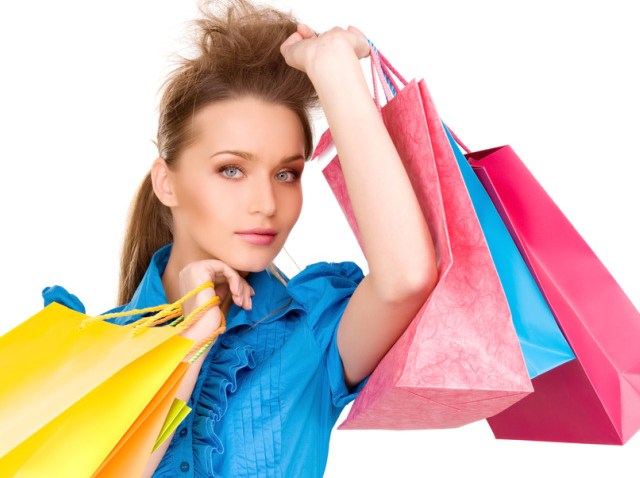 Sales tax money to the state has boosted the projected budget surplus to $393.3 million.
State Comptroller Nancy Wyman released the figured on Monday and said a jump in sales-tax revenue since March has helped, and revenue jumped by almost $39 million over the last month.
"The improvement in the sales tax is a good indicator that our economy is slowly turning around," Wyman said, "but overall growth is still far below what we need for a full recovery."
However, the sales tax is expected to generate about 4 percent less revenue than 2009. Wyman will close the books and issue her final 2010 budget forecast on Sept. 1.
The state's $500 million deficit projected for most of the fiscal year was mainly eliminated not by revenue gains, but by deficit-mitigation measures that included federal stimulus dollars, deferral of payments to the state pension fund and one-time transfers of money from accounts including the Rainy Day Fund, Wyman said.
Net government spending was estimated to be $41.7 million lower than last month's projection, she said.