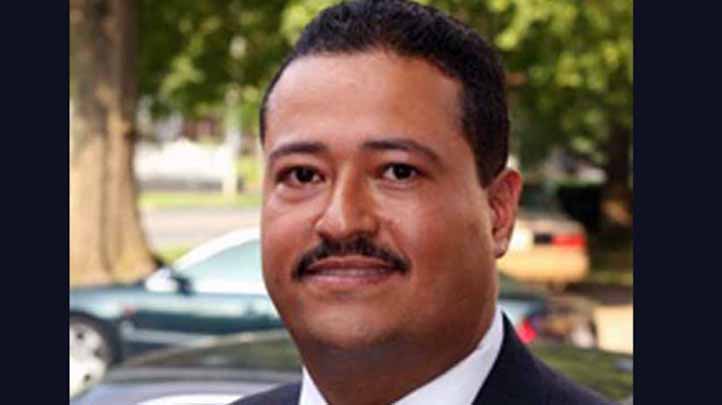 A State Representative who was fired from the Hartford police department has been charged with larceny.
Hector Robles, 39, of Hartford, is accused of defrauding the Hartford Police Department of $10,651.81 by falsifying his department timesheets.
According to the Division of Criminal Justice, Robles claimed he was on duty when he was actually working private duty jobs between September 2008 and September 2009.
Robles was arrested on Tuesday and charged with two counts of first-degree larceny. He was released on a written promise to appear and will be arraigned in Hartford Superior Court, G.A. No. 14, on March 8.
Police Chief Daryl Roberts dismissed Robles from the department in November.
"This is a flagrant violation of our Code of Conduct and public trust and such behavior can not, and will not, be tolerated," Roberts said at the time.
The police department found Robles to be in violation of conduct issues including conduct unbecoming an employee, knowingly or willfully making a false entry in an department record and intentionally failing to comply with lawful orders, procedures, directives or regulations.