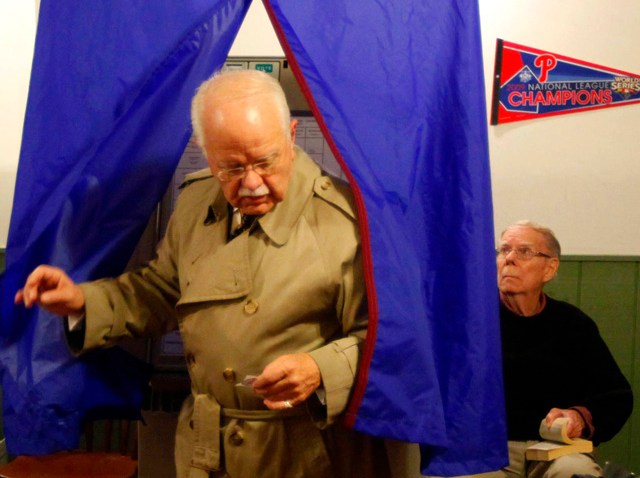 First, Hartford Rep. Kenneth Green won the Democratic primary by two votes. Then, he lost the primary by two votes in a recount. Now, he has filed a lawsuit in Hartford Superior Court challenging the re-count.
In the suit, Green filed on Tuesday, he alleges improprieties, including an absentee ballot supporting opponent Matthew Ritter by a voter who died the day before the Aug. 10 primary.
The lawsuit, first reported by the Connecticut Mirror Web site, names Ritter, who is a Hartford city councilman, and the registrars of voters in Hartford and Bloomfield.
Green represents parts of Hartford and Bloomfield and has held the 1st House District seat for more than 15 years.
Copyright AP - Associated Press