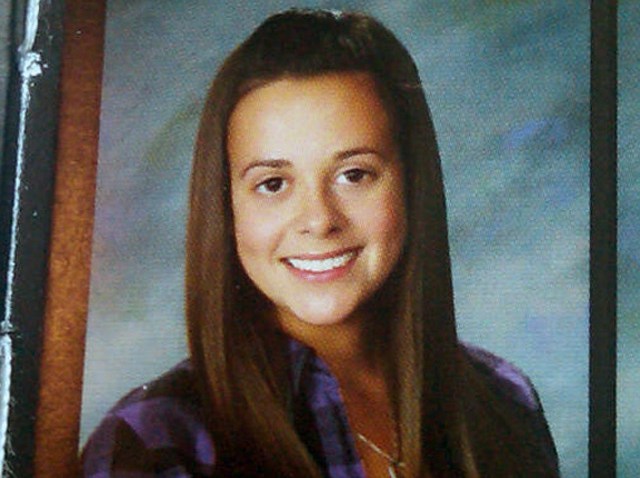 The daughter of a State Representative has been charged with manslaughter and DWI in connection with a crash that killed a 17-year-old Suffield girl in August.
Amanda Conway, 18, of Suffield, was driving a Jeep Cherokee just after 2:30 a.m. on Aug. 25 when she lost control, crossed in front of truck, the vehicles collided and the Jeep went off the road, police said.
One of Conway's passengers, Alexa Crosby, 17, of Suffield, suffered injuries and later succumbed to them at the hospital. She would have been a senior at Suffield High School this year.
Conway is the daughter of State Rep. Matthew Conway.
Amanda Conway was charged with second-degree manslaughter with a motor vehicle; second-degree assault with a motor vehicle; driving under the influence, under the age of 21; possession of alcohol by a minor in a motor vehicle; negligent homicide in a motor vehicle; traveling too fast for conditions; and failure to carry an insurance card.
Police obtained an arrest warrant on Tuesday and Conway surrendered to state police on Wednesday. She was released on $50,000 bond and is due in court on Dec. 8.