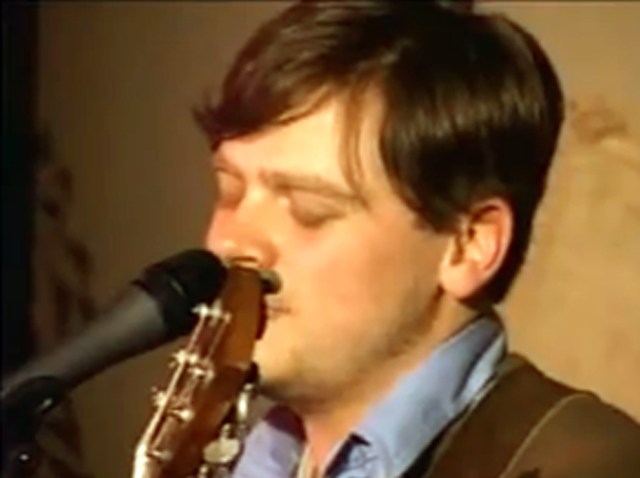 It's a word that makes you think of guys in Shakespearean garb playing lutes while traveling the countryside, but Connecticut has its very own troubadour.
The post was started back in 1991 to help promote cultural literacy through music.
Every two years, a new troubadour is chosen for the state, and this time around, it's Chuck Costa, 32. Click here for a list of past troubadours.
The Madison native is a singer-songwriter, who's performed all over the country, the New Haven Register reports.
Now, he's ready to focus on the state.
"I want to bring more attention to Connecticut through songwriting and music," Costa told the Register. "I have a network of musician friends and I was thinking they could bring songs from some of their own states to share with Connecticut folks, too."
Costa, who makes up one-third of the indie rock band Mon Monarch, said he wants to work with young artists and promote the history of the state through music.
He also wants to perform in every town in the state by the end of his term in 2012.
So how does one become the state troubadour? Turns out you have to apply, show a passion for introducing others to music and show excellence in songwriting and performing.
In the end, Chuck's music helped him beat out 11 other candidates for the job.
"He's talented and so original. His music takes people back to the important things in life and makes you forget the other things," Recreation Supervisor Carrie Gazda said. "I hope the state-level position brings attention to the arts in Madison. People don't realize how much talent and music is out there."