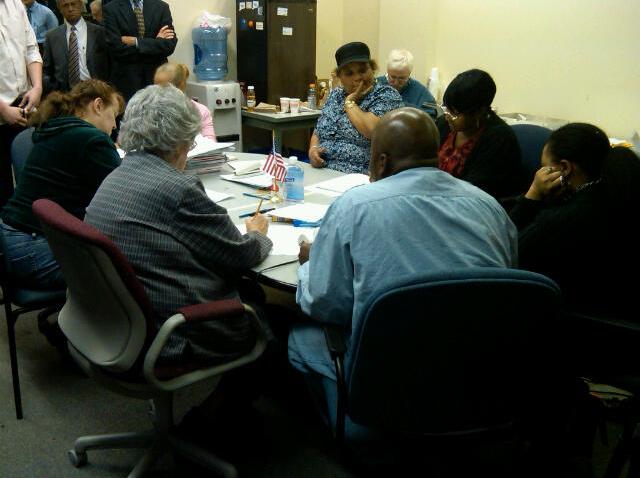 The Bridgeport ballot blunder isn't over just yet.
Secretary of the State Susan Bysiewicz will audit the votes from the 12 Bridgeport precincts that used photocopies of ballots last week, according to the Connecticut Post.
"I think it would be in Bridgeport's best interests and the candidates' best interests," Bysiewicz told the Post. "This is a concern of ours."
Bysiewicz said she is still not sure how many votes were cast on photocopies, which local elections officials hand-counted because optical scanners could not read them.
State officials said that Bridgeport's Democratic and Republican registrars made major mistakes when they ordered only 21,100 ballots for the city, which has almost 70,000 registered voters.
Bridgeport Mayor Bill Finch has named a panel to look at the issues surrounding the Election Day confusion. It will meet next Tuesday at 4 p.m., followed by a public hearing at 7 p.m.