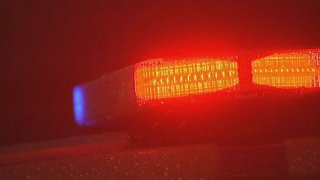 A Connecticut state trooper was involved in a car crash while responding to a call in Norwich Sunday night.
State police said the accident happened at approximately 8:15 p.m. on Route 97. No other vehicles were involved.
The trooper was injured in the crash but the extent is unknown at this time.
It is unknown what caused the crash. No additional information was immediately available.