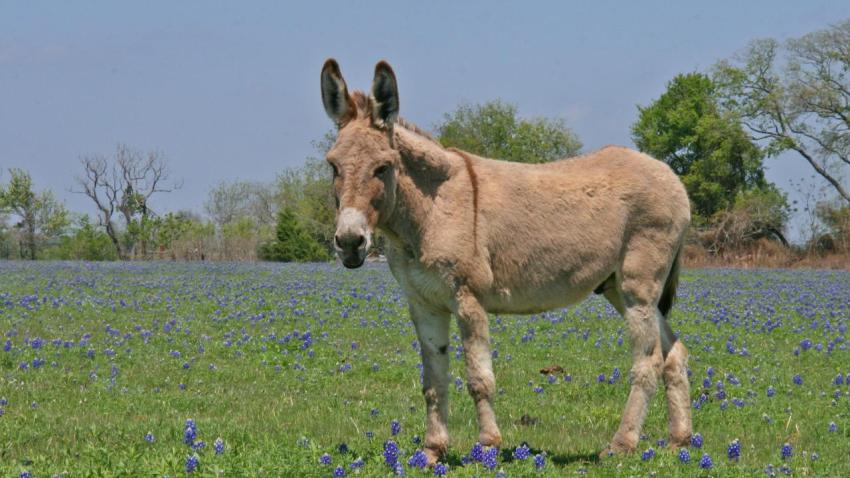 Seven horses, one donkey, one llama and a pot-belly pig are gone from Wauregan Road in Canterbury.
They were seized on Thursday, along with several dogs and cats after officials found then in deplorable conditions.
State officials began investigating since November 2009 after getting a complaint. Today, the state Department of Agriculture State Animal Control Officers executed a search and seizure warrant at the property of Steve and Jennifer Stansell.
The warrant alleges that the Stansells failed to provide adequate feed, water and veterinary care for the animals.
Several animals were emaciated, dehydrated and infested with lice, officials said.
Some animals had trouble walking because of overgrown hooves and poorly maintained feet, officials said.
State Animal Control and local animal control officers are housing the dogs and cats.
The state Department of Agriculture is working with the Attorney General's office through a civil action to gain custody and eventual ownership of all the animals.
Once the state has ownership and the animals are rehabilitated, the pets will be offered for adoption through local municipal pounds and the livestock will be sold at public auction.