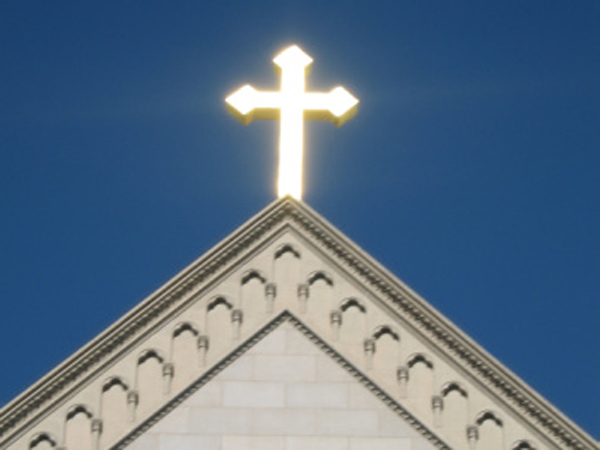 The bill that would have extended the statute of limitations for lawsuits involving sexual abuse has been pulled.
Lawmakers said they didn't believe they had enough votes to pass the measure.
While disappointed, proponents of the bill hinted on Friday that some resolution could be reached in the coming months regarding victims of the late Dr. George Reardon, a former St. Francis Hospital and Medical Center physician who is believed to have victimized hundreds of children beginning in the 1950s.
Some who are believed to be among Reardon's victims cannot pursue lawsuits because of the statute of limitations, which gives an 18-year-old 30 years -- or until age 48 -- to file a civil lawsuit.
Some people have said they didn't feel comfortable filing a suit until later in life.
Copyright AP - Associated Press