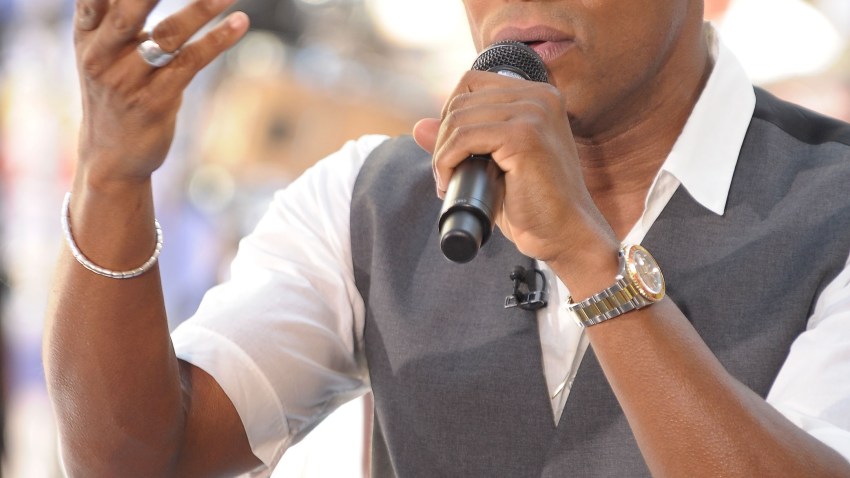 Steady rain is falling across Connecticut and it will continue through the evening.
A cold front comes through around midnight and it will usher in change for the weekend.
Tomorrow will feature some sun mixed with clouds, with temperatures in the 40s. There can be a sprinkle.
This weekend will feature the coldest air so far this season, though it will be very short-lived.
Mostly cloudy skies on Saturday could produce a flurry in the hill towns, and temperatures will range from the middle 30s to lower 40s.
Sunday is the brighter weekend day and it will be warmer. High temperatures will range from upper 30s in the hills to middle 40s on the shoreline.
It looks unsettled early next week, but that won't stop temperatures from rising. Temperatures will be near 50 on Tuesday with cloudy skies. There's a chance for rain.
Rain is likely on Wednesday as temperatures rocket into the lower 60s. Keep in mind, inland averages next week are only in the upper 30s!
Lower and middle 60s are possible on Christmas Eve with a blend of clouds and sunshine.
For a complete preview of the weather for the week of Christmas, click here.