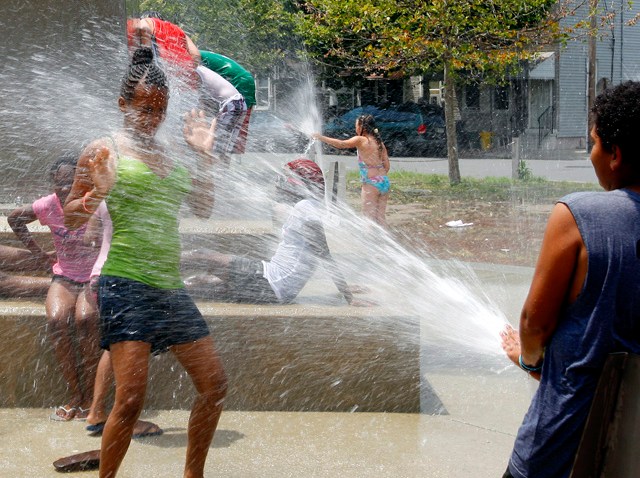 As temperatures reach 101, up to 100 customers have no water in Stamford.
Water usage was so heavy on Tuesday that it caused a water main break, according to officials from the Aquarion Water Company and they are working on fixing the problem.
The main break happened at approximately 12:30 p.m. today and affected Quarry Road, Chapin Lane, Greenbrier Lane, Blue Rock Drive and New England Drive.
The water company hopes to have service restored by 6:30 p.m.
Water demand increases in hot weather because customers fill pools, water lawns, wash cars, maintain gardens, wash clothes more often and drink more water and Aquarion is asking customers to conserve water during the current heat wave.