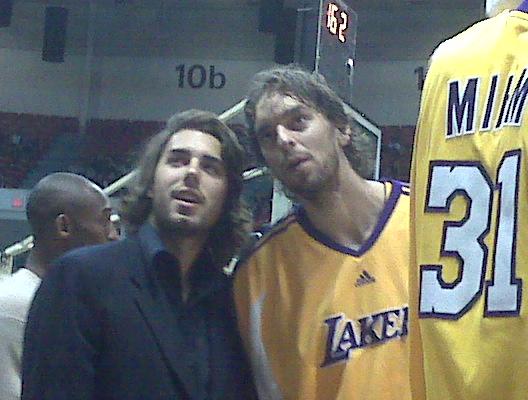 Between 1/2 and 1 1/2 inches of rain yesterday was a welcome sight after a nearly 2 year stretch of dry weather - but we haven't kicked this drought yet. The rainfall deficit since January 1, 2015 in Windsor Locks is still a staggering 19"!
There are some signs of hope looking forward. The weather pattern is evolving and does look a bit stormier in the long term. Nothing epic - but looking a bit more interesting with several chances for rain (and maybe some mixed precipitation). The 8 to 14 day outlook from NOAA shows this with below normal temperatures and near normal precipitation. A big change from weeks of above normal temperatures and below normal rainfall.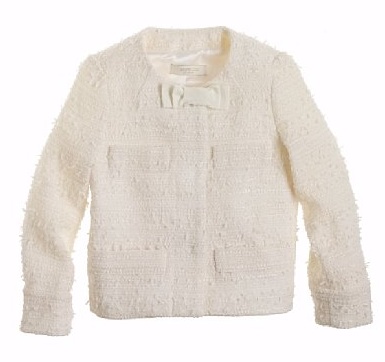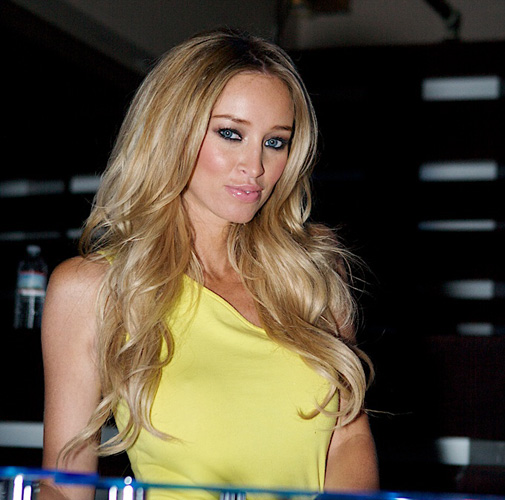 Of course, the winter lovers who are desperate for any flake of snow this time of year, really care about whether or not we have any snow in our future. In the near future the answer is maybe a few flakes but don't get too excited. A strong storm is expected to develop overhead and behind it gusty northwesterly winds will bring in colder air. With an upper level low overhead a few rain or snow showers seem possible on Monday but that's the extent of it.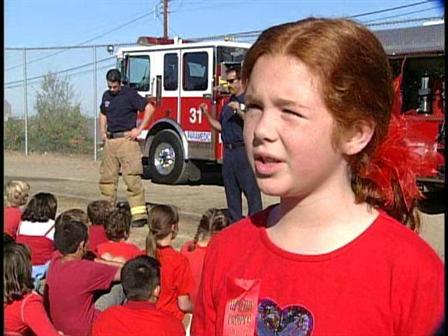 In the more distant future one can envision a more interesting pattern after Thanksgiving. The GFS ensembles (the GFS model run 20 different times with slightly different tweaks to represent a reasonable spread of possible solutions) show a substantially negative North Atlantic Oscillation developing (-NAO). See all the orange and red over Greenland? That's a strong signal for jet stream blocking upstream of us.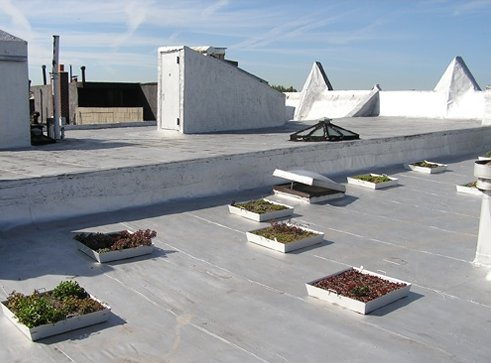 A -NAO helps keeps storms underneath southern New England and can promote wintry solutions. We'll see what happens - nothing to get excited about now but it's the first "interesting" window we've seen in a few weeks.
Get the full forecast here.
Connect with me on Facebook and Twitter!