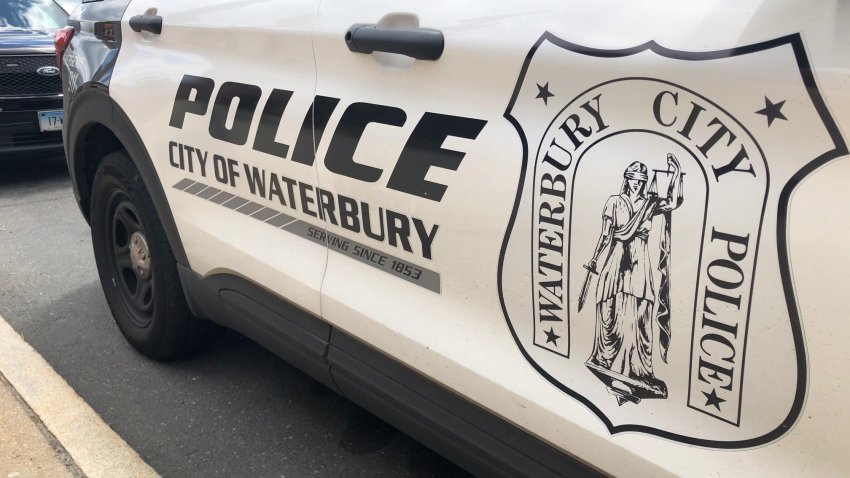 Waterbury Police said they're investigating after a stolen car crashed into a home and caught fire in Waterbury Friday afternoon.
Authorities said they were called to Knoll Street after a car reportedly went off the road and hit the front porch of a home. The car then caught fire.
Police said the driver fled the scene before officers arrived. A passenger was able to get out of the car on their own and they remained at the scene.
They were taken to a local hospital for treatment of non-life threatening injuries. No other injuries were reported.
Firefighters responded and put out the blaze. Officers said the car was reported stolen out of Waterbury earlier Friday.
The passenger was arrested and faces car theft charges. Police are investigating.