Stop, Shop and Fly: Changes Proposed Near Bradley
If all goes as planned, the Bradley International Airport area in Hartford could become a hot spot for travelers and locals.
Officials are looking to pass a bill that would allow a business zone around the airport, the Hartford Courant reports.
Unlike many other airports in the area, Bradley does not have a area filled with restaurants, bars, stores and coffee shops could liven up the place and maybe attract more people to fly with Bradley, or at least spend some time in the area.
Advocates of the bill say this plan could bring money into the area that would benefit the area and the state as a whole. The Hartford Courant reports that there are about 2,000 acres of highway-accessible land to be developed around the airport.
Windsor Locks First Selectman Steven Wawruck told the Courant: "We believe that if Bradley International Airport is truly the economic engine of the region that we should embrace the establishment of a development zone so we are postured to move in a positive direction as we come out of one of the worst economic spirals of our time."
Aside from giving the public a reason to go to Bradley, the bill also includes an incentive for businesses to open up in the four surrounding towns of Windsor Locks, East Granby, Suffield and Windsor - tax credits and sales tax exemptions.
However, while the plan sounds good in theory, it's unlikely that the bill would pass, according to a testimony submitted to the commerce committee by Gov. Jodi Rell's budget director, Robert Genuario.
"Whatever the merits of the proposed tax credits and municipal reimbursements proposed in this legislation, we simply cannot afford them at this time," Genuario wrote.
But business leaders, legislators and town officials say they believe in the benefits the bill could bring to Connecticut and they are willing to work out the kinks to make this plan a reality.
"We firmly believe the Bradley Development Zone will help create new jobs, create new capital and increase tax revenues," James Hayden, East Granby first selectman and president of the Bradley Development League, told the Couranr. "Bradley isn't just the airport next door, it's a significant economic driver."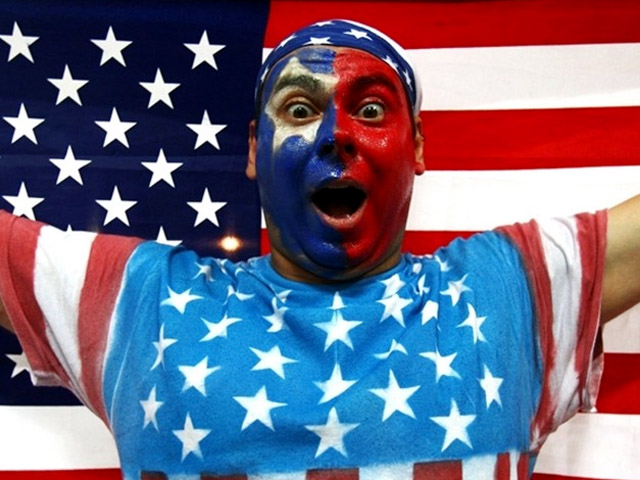 It's snow joke: The Vancouver Winter Games are here! Get more Olympics news on Olympic Zone.
Fan us on Facebook
Follow us on Twitter
Get the TV listings here