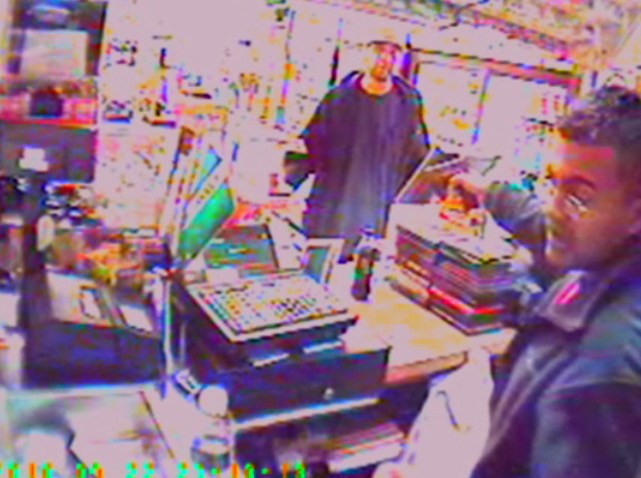 You've heard of a robber holding up a store clerk, but a clerk at Smokers Discount World in Hartford turned the tables and pulled a gun on the suspect. The clerk says Javier Soto, 36, came in to the store to buy a soda, but when he came up to the register he had other plans.
"Before I closed the register, the guy pulled a gun on me, and he said, don't close the register, give me all the money," said the store clerk, who didn't want to give his name. "At first I was like, hey, what are you doing with a gun? It's going to go off."
The store clerk knew he had to act fast, so he hollered to a fellow employee at the back of the store.
"I said hey Miguel, the robber he looked back the other way, and I grabbed my gun," said the clerk.
As the clerk held out his gun, the other employee held Soto against the freezer and called 911.
"I hold the guy down, and he was begging me to let him go, but I said, I can't do it, you should have thought about that before you came into the store, " said
Miguel Vasquez
.
The gun Soto was carrying was a BB gun made to look like the real thing, said police.
The store clerk wasn't taking any chances. After being robbed once before, he got a permit, so he could carry a gun at work.
"It's threatening. You never know. You might try to get the money for them, and they think you're reaching for a weapon, and you might get hurt," he said.
While this situation did work out, police don't encourage people to take matters into their own hands. Instead, they ask you to call police.